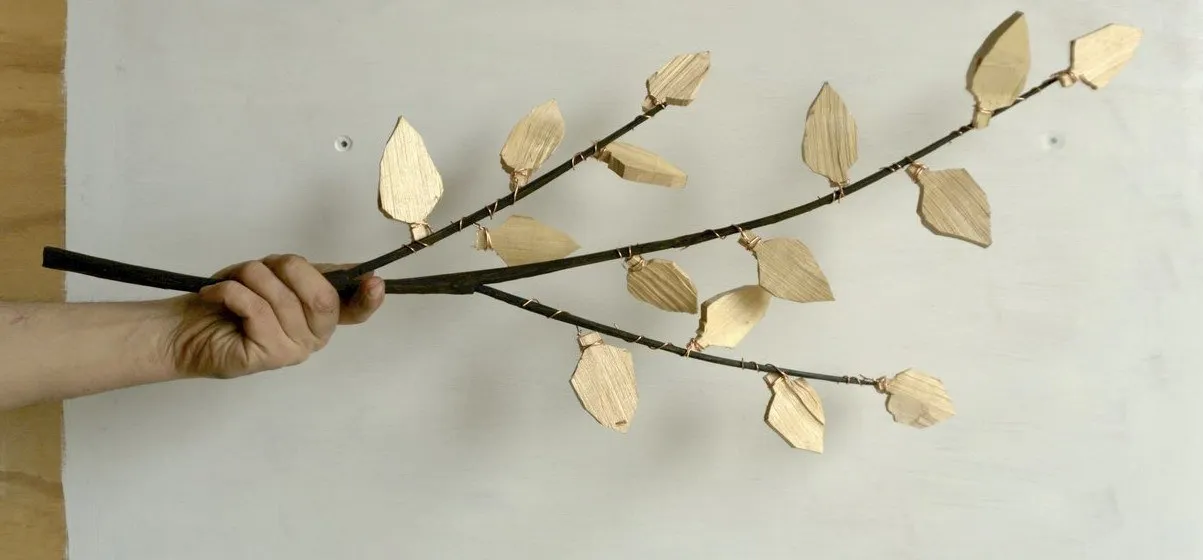 Through October, the Rare Trades Centre is a proud partner with Craft Victoria in presenting a full calendar of traditional trade and craft workshops as part of the 2023 Craft Contemporary promotion and celebration of the very best current practice in Victoria.
But we aren't alone!
Some of the artisans included in the Centre's 2023 Workshop Programme and whose work features in the Centre itself are participating in Craft Contemporary during the coming month.
Ruth Allen is one of these participants. A passionate hot glass artist, Ruth Allen's re-purposed bottle drinking glasses are a favourite highlight of the Rare Trades Centre Morning Teas and lunches.
During Craft Contemporary Ruth will welcome visitors into her North Coburg hot glass and ceramic studio, offering a demonstration of blowing and forming one of her signature-coloured punch bowls.
Eli Beke is another fellow traveller, presenting an artist talk and exhibition of his work Rebuilding the Tree, exploring the concepts of using responsibly sourced materials and creating crafted objects contributing to a durable life. Eli is one of the many artisans celebrated through the Rare Trades Centre, delivering his Greenwood Cooking Spoon Carving Workshop in November.

The full programme for Craft Contemporary is available via the Craft Victoria website: https://craft.org.au/whats-on/craft-contemporary/cc2023/
You might also be interested in