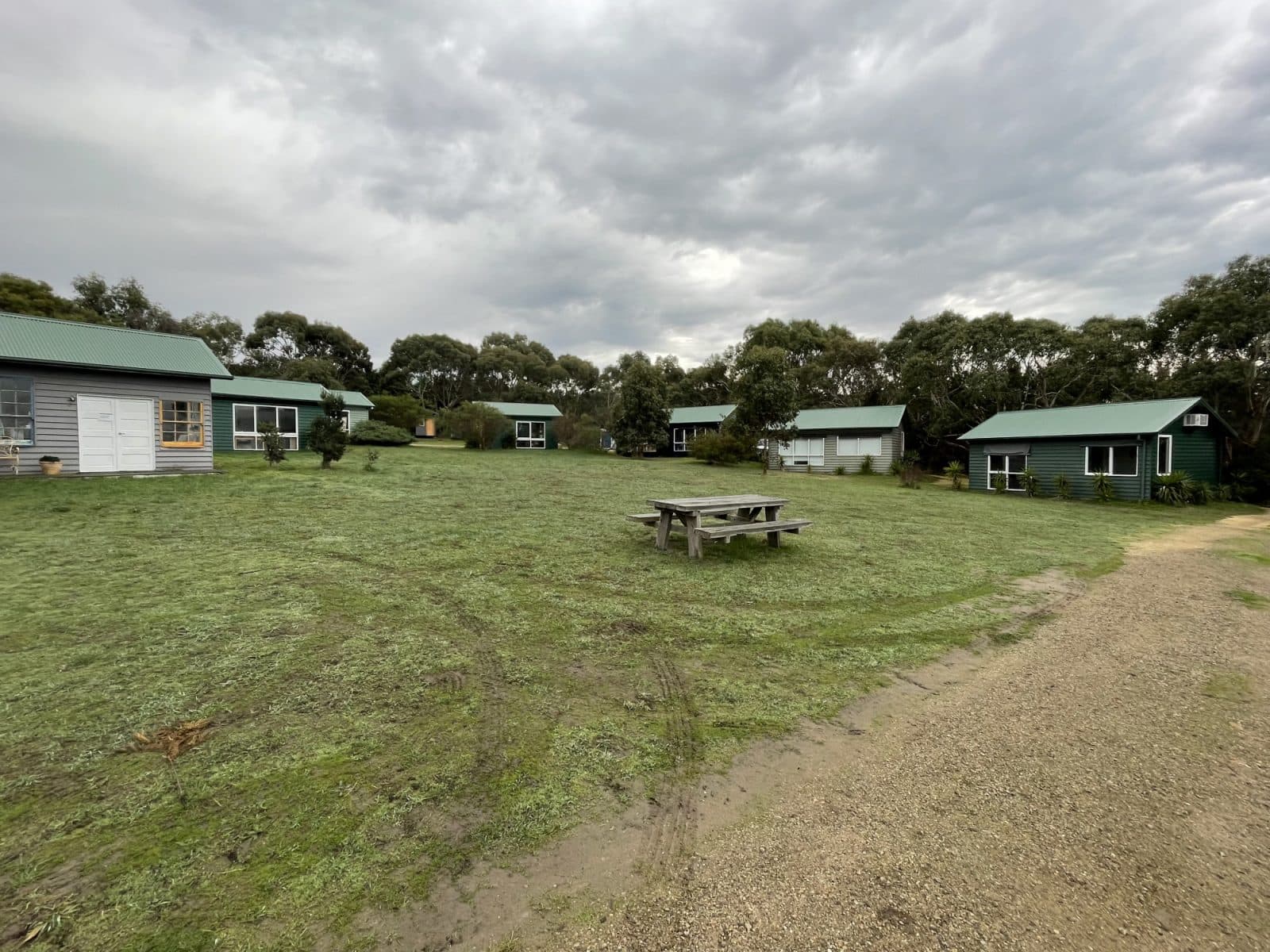 Early in June, our ongoing search for artisan partners led Rare Trades staff to Torquay on the Victorian surf coast, to visit the Ashmore Arts hub.
Established over a decade ago by Stewart Guthrie, Ashmore Arts is a commercial hub offering purpose-built studio and workshop spaces for practicing professional artists and craftspeople.
The Ashmore community now numbers more than 35 artisans, ranging from visual artists to designers, musicians to crafts people. Suffice to say, we were very excited to visit.
Nicola Cerini, who delivered the Rare Trades Centre Screen Printing Basics Workshop and will also be presenting the upcoming Intensive Screen Printing and Bag Sewing Workshop is an Ashmore resident and provided an introduction to the community.
During the visit, we explored the work and spaces of artisans David Graham (metalwork), Beverley Excell (book binding and calligraphy), and Eli Beke (woodwork).
Post our visit all three have visited the Rare Trades Centre and we are pleased to announce that Eli Beke of Wedge and Edge Woodcraft is now offering his signature Greenwood Cooking Spoon Carving Workshop with us in November, and Beverley Excell of Bookseed is developing proposals for a series of workshops in 2024. Keep tabs on the development of this by subscribing to our mailing list at: www.raretradescentre.com.au
Building our artisan community
To keep rare arts and trades alive, our search continues and if YOU have a trade or craft skill you would like to teach others or know of someone who does, please don't hesitate to contact the Rare Trades Centre at hello@raretradescentre.com.au to start your own conversation with us!
The Rare Trades Centre actively recruits and schedules artisans for its diverse workshop program throughout the year, pursuing leads through research, recommendations, rumours, breaking news, and extended networks. And as anyone knows who has ever organised events, exhibitions or major projects, it takes time to bring creative endeavours into focus.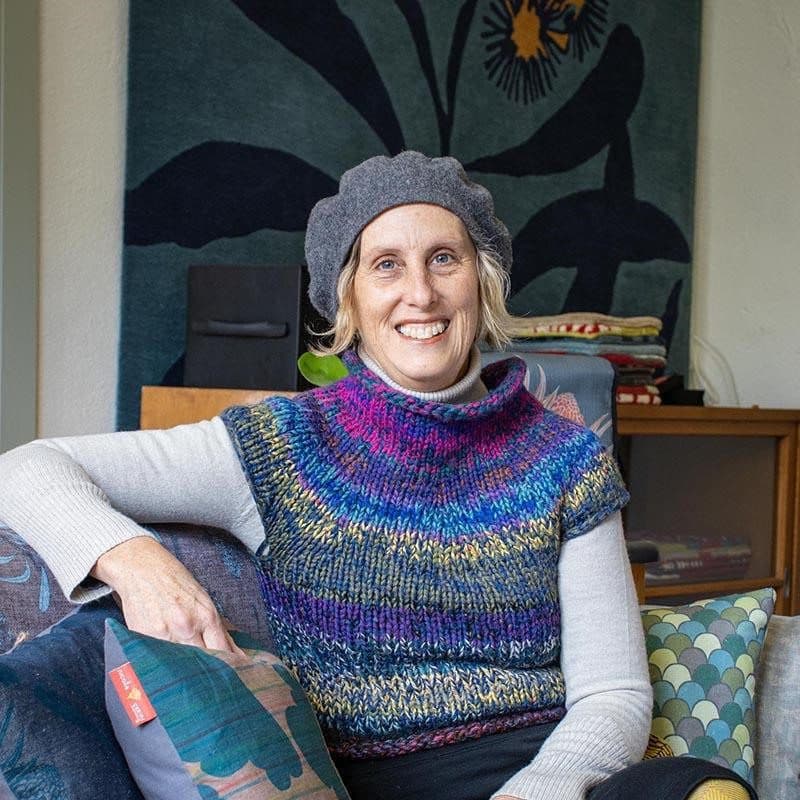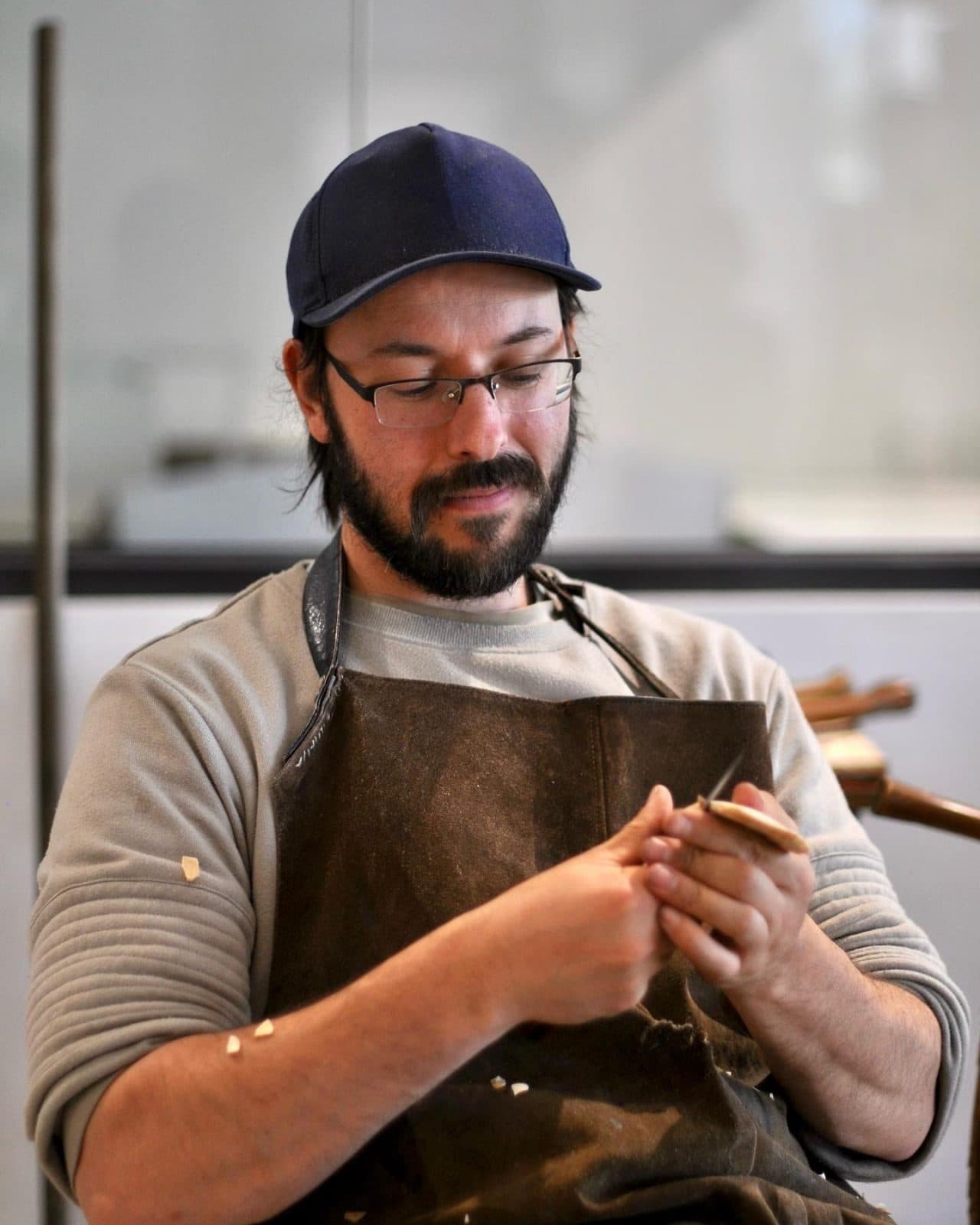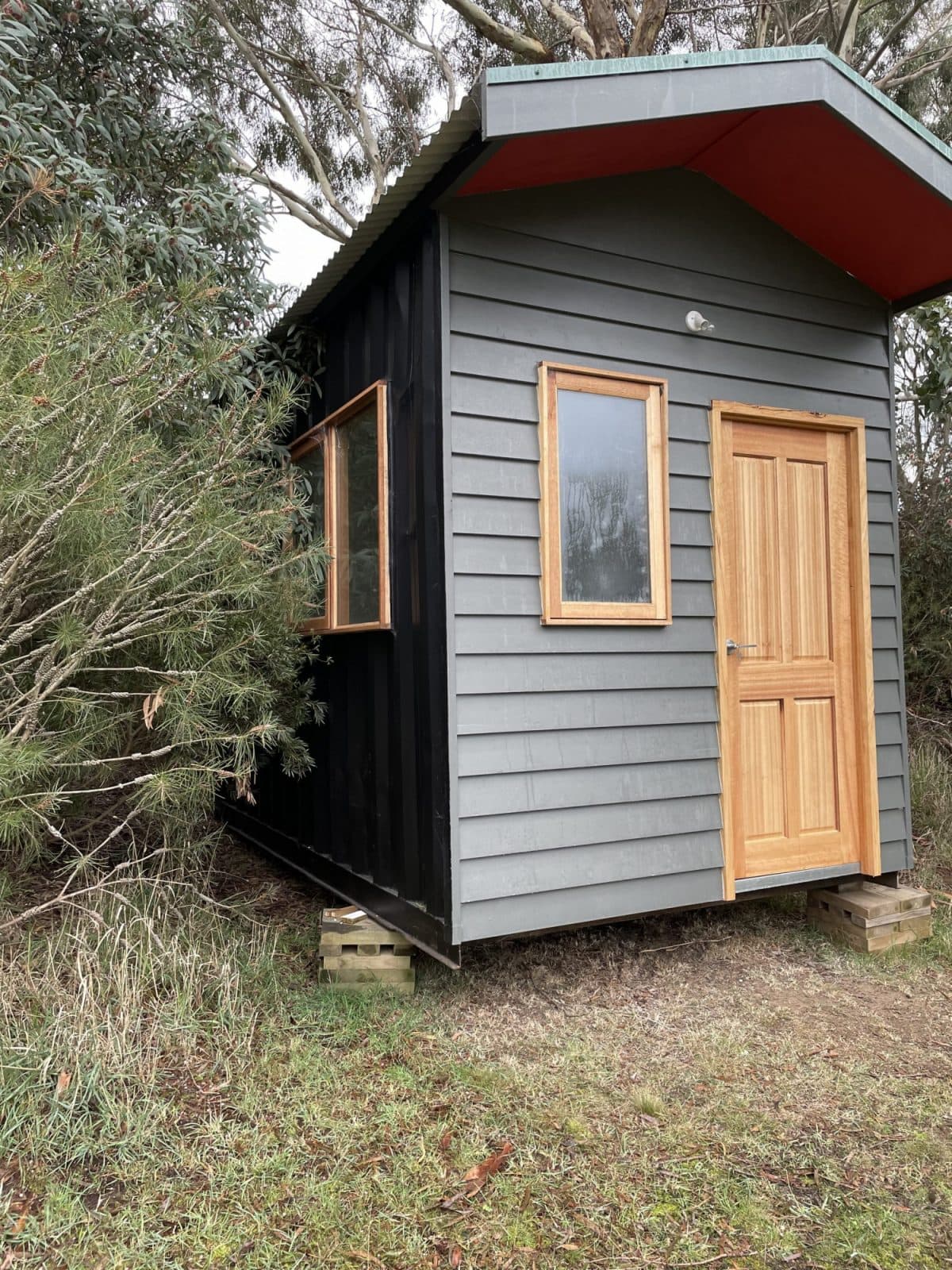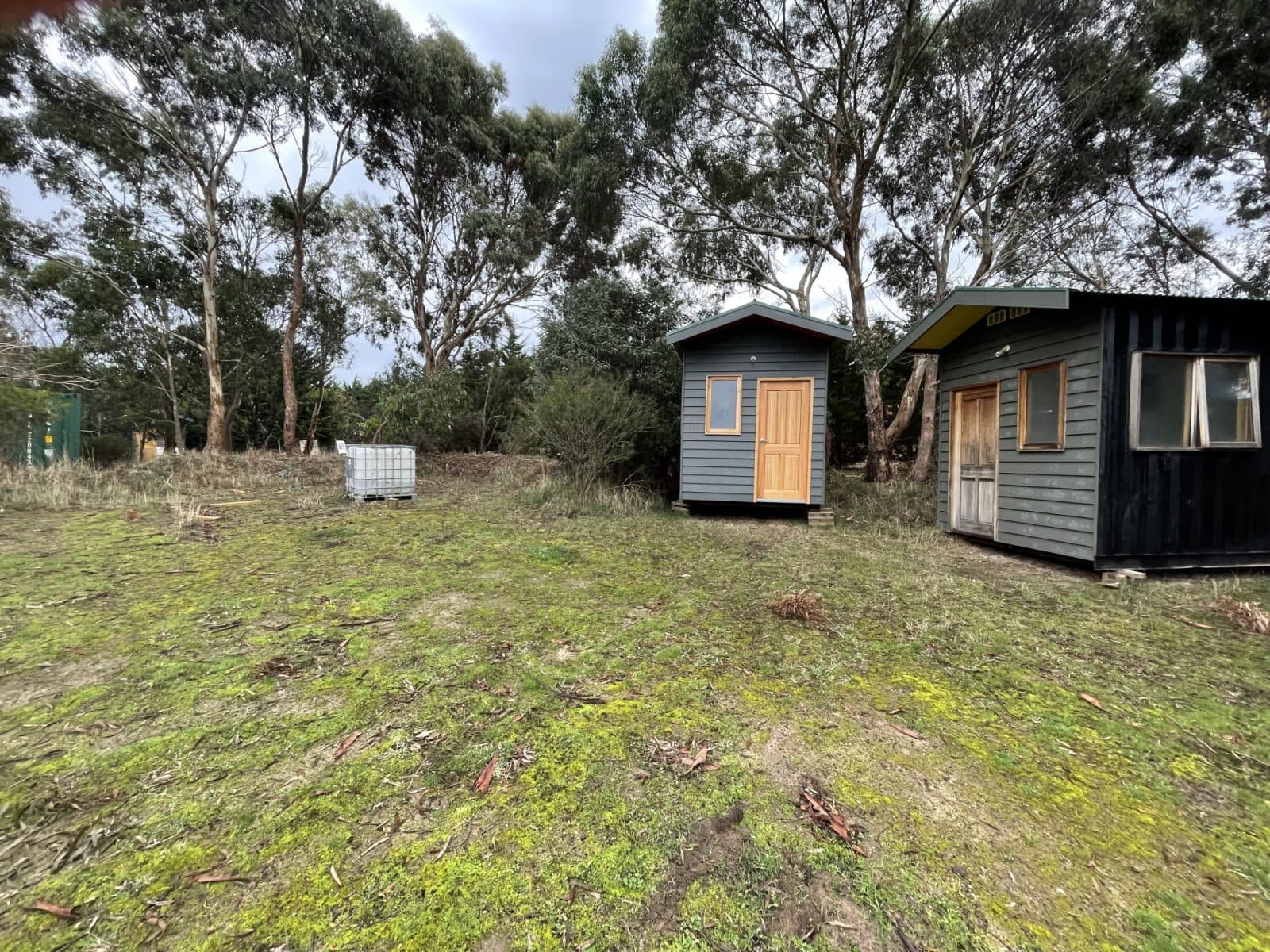 You might also be interested in