The Australian Centre for Rare Arts & Forgotten Trades is fortunate to sit on a promontory overlooking the historic goldfields landscape of East Ballarat.
The spectacular view from the centre's Social Hub is bookended by Warrengeep (Mount Warrenheip) and Buninyouang (Mount Buninyong), two prominent features in local indigenous stories about this area.
This sight is a daily reminder that we are privileged to live and work on country of the Wadawurrung and Dja Dja Wurrung people, and that this always was and always will be Aboriginal land.
It is also a reminder that for tens of thousands of years the Ballarat basin has been a gathering place for people of all ages, families and tribes who have come together to share knowledge, culture, learning, and community.
The Rare Trades Centre is proud to be a part of this continuing legacy – bringing together people from all walks of life with the shared purpose of teaching and learning about the varied traditions of our diverse cultures.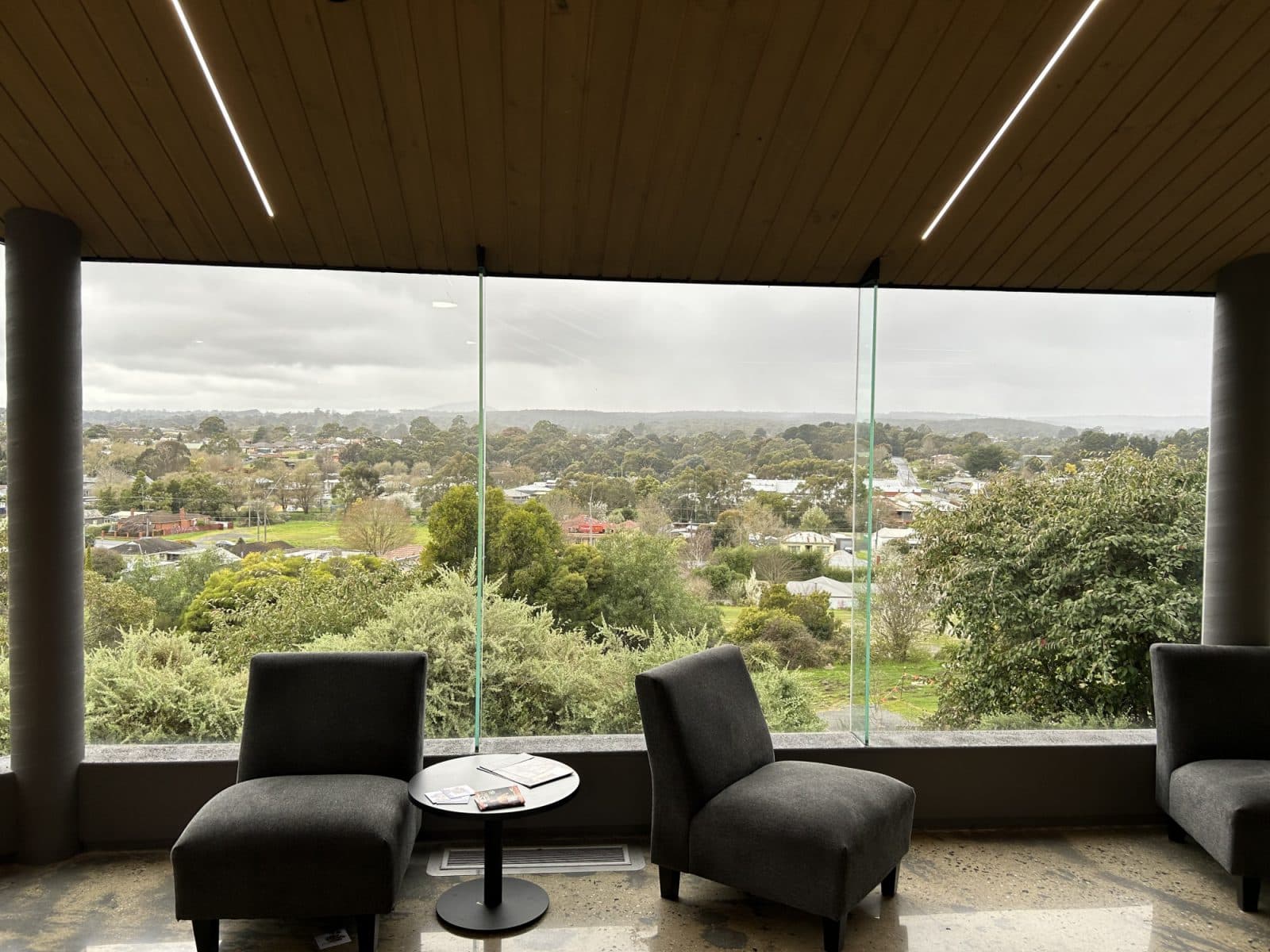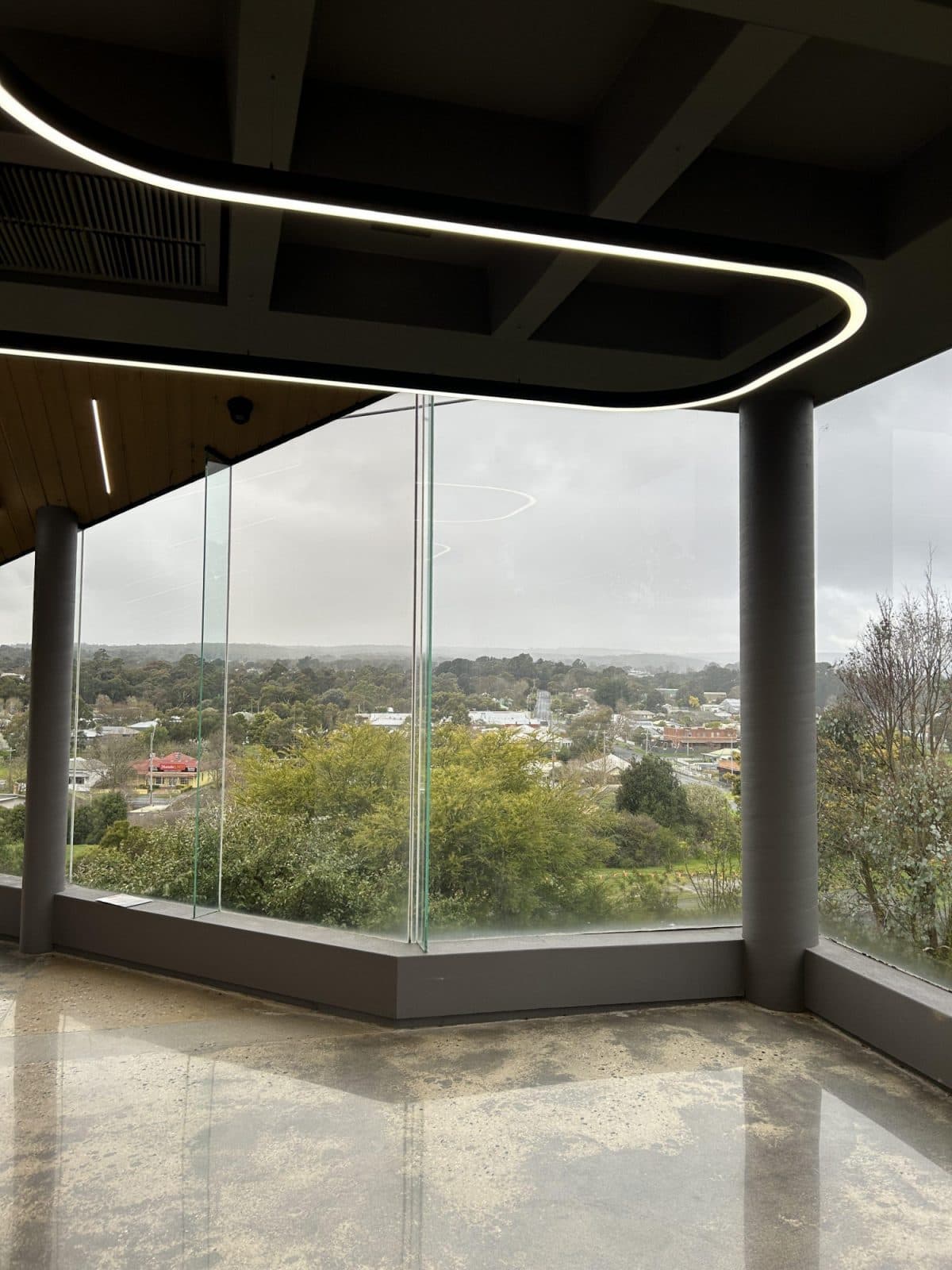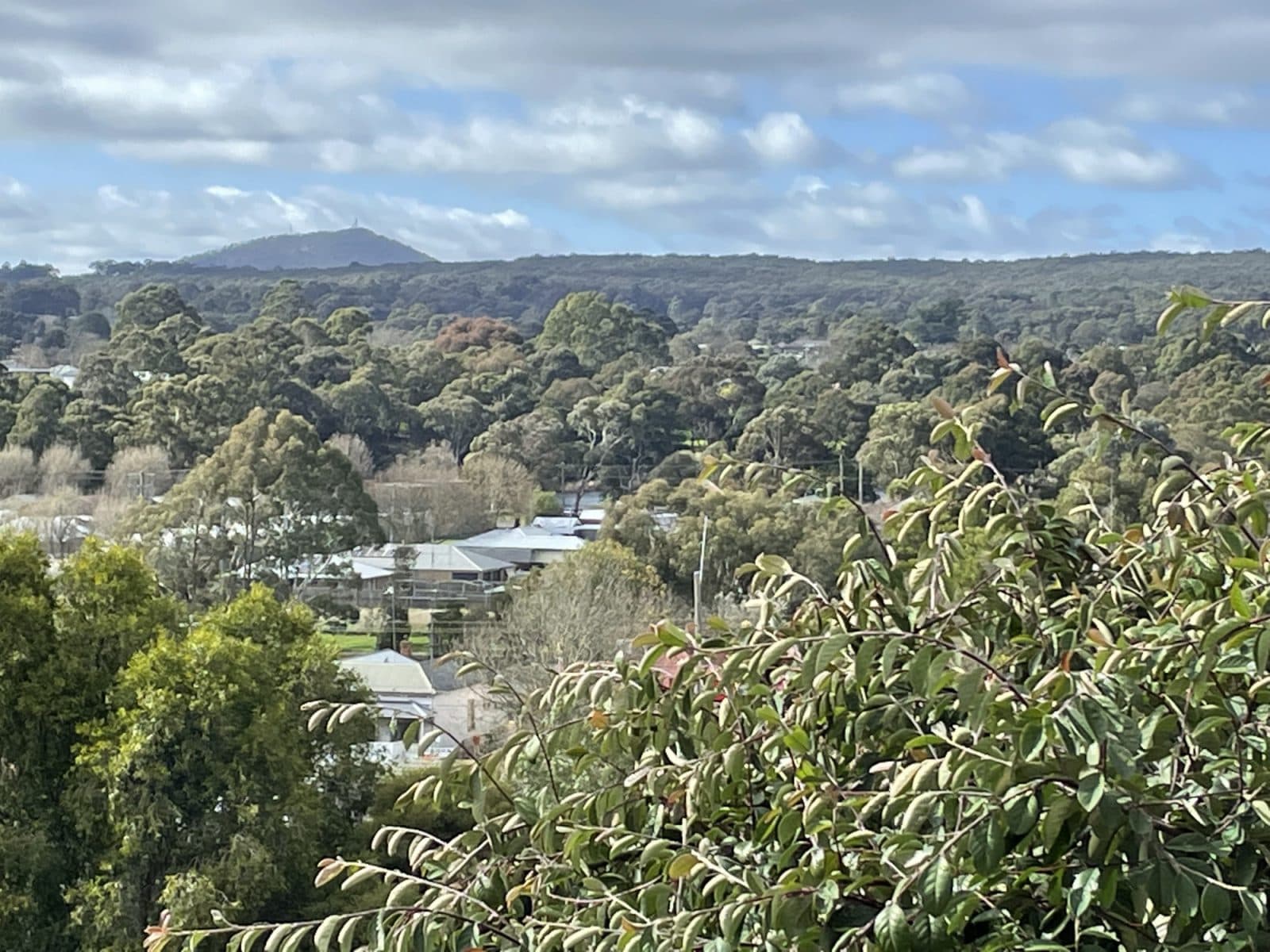 You might also be interested in