About this workshop

In this workshop, you will learn to select appropriate timber and use simple hand tools to make traditional English-style, horn-nocked self-longbows with reverse-twisted, Flemish-looped bowstrings.

Required skill level
No previous experience required
What do I need to bring?
Snacks, lunch, water, notepad and pencil
Clothing guidelines
Participants should wear comfortable clothes which can afford to get a little dirty, and sturdy, closed leather shoes or boots that are safe and suitable for a workshop environment.
Maximum class size
Small class size – max 8 participants
What is Included
All instruction, materials and tools are provided
About the instructor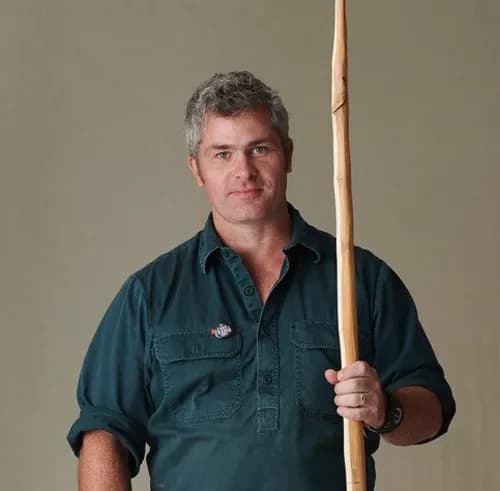 You might also be interested in