Launch Day!
On the 18th November 2022, The Honorable Catherine King MP formally launched the Australian Centre for Rare Arts & Forgotten Trades as part of the Sovereign Hill Museums Association's 20 year masterplan.
The centre is the main part of a $3.7m redevelopment of the Gold Museum building and a significant investment into preserving and perpetuating the intangible cultural heritage of rare arts and trades in Australia.
President of the Sovereign Hill Museums Association, Craig Fletcher noted that "Mass production techniques mean rare trades practised by dedicated artisans must find a renewed appreciation to ensure the skills are not lost. Sovereign Hill Musuems Association is determined to preserve, protect, and extend trades that deserve to remain as a gift to future generations."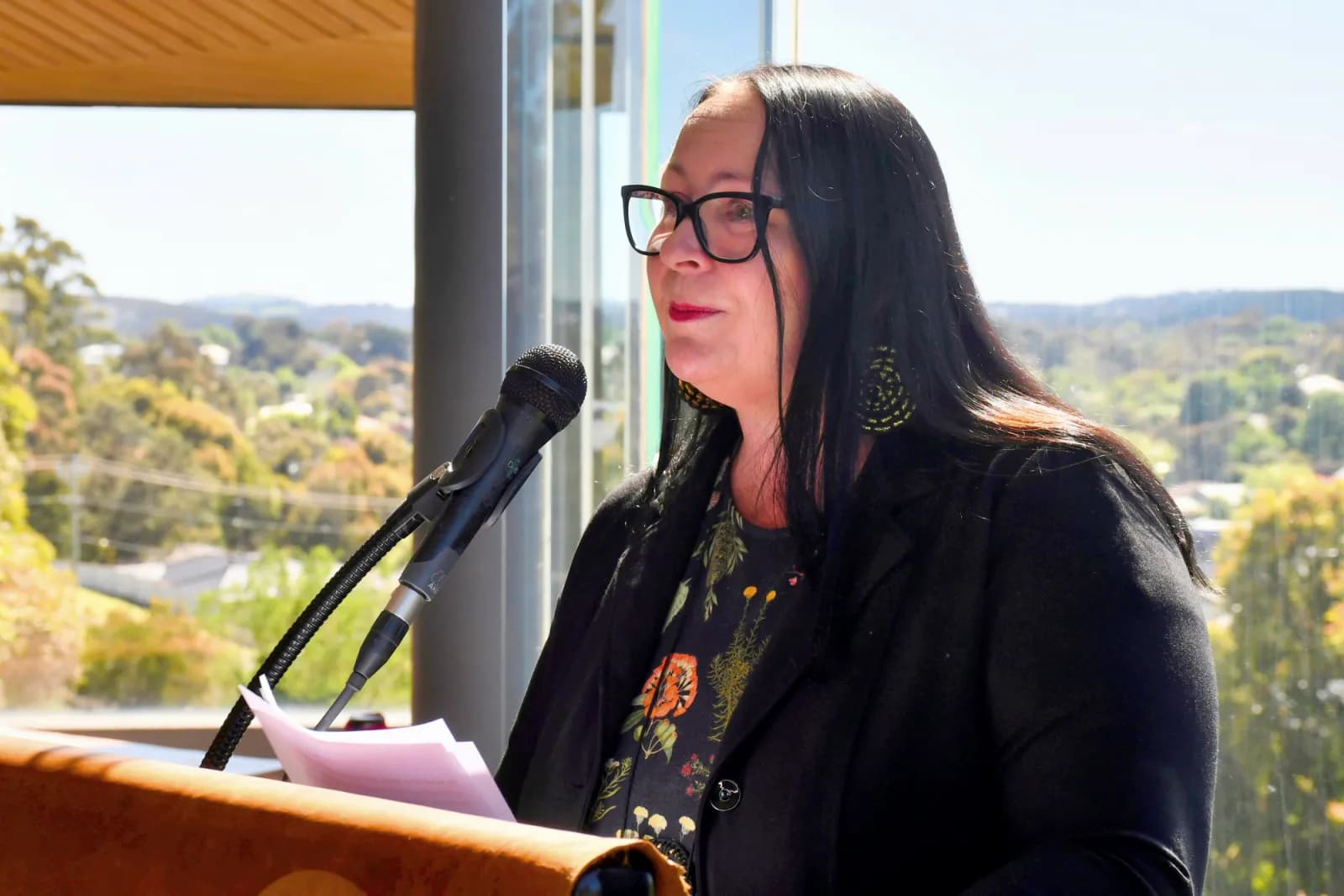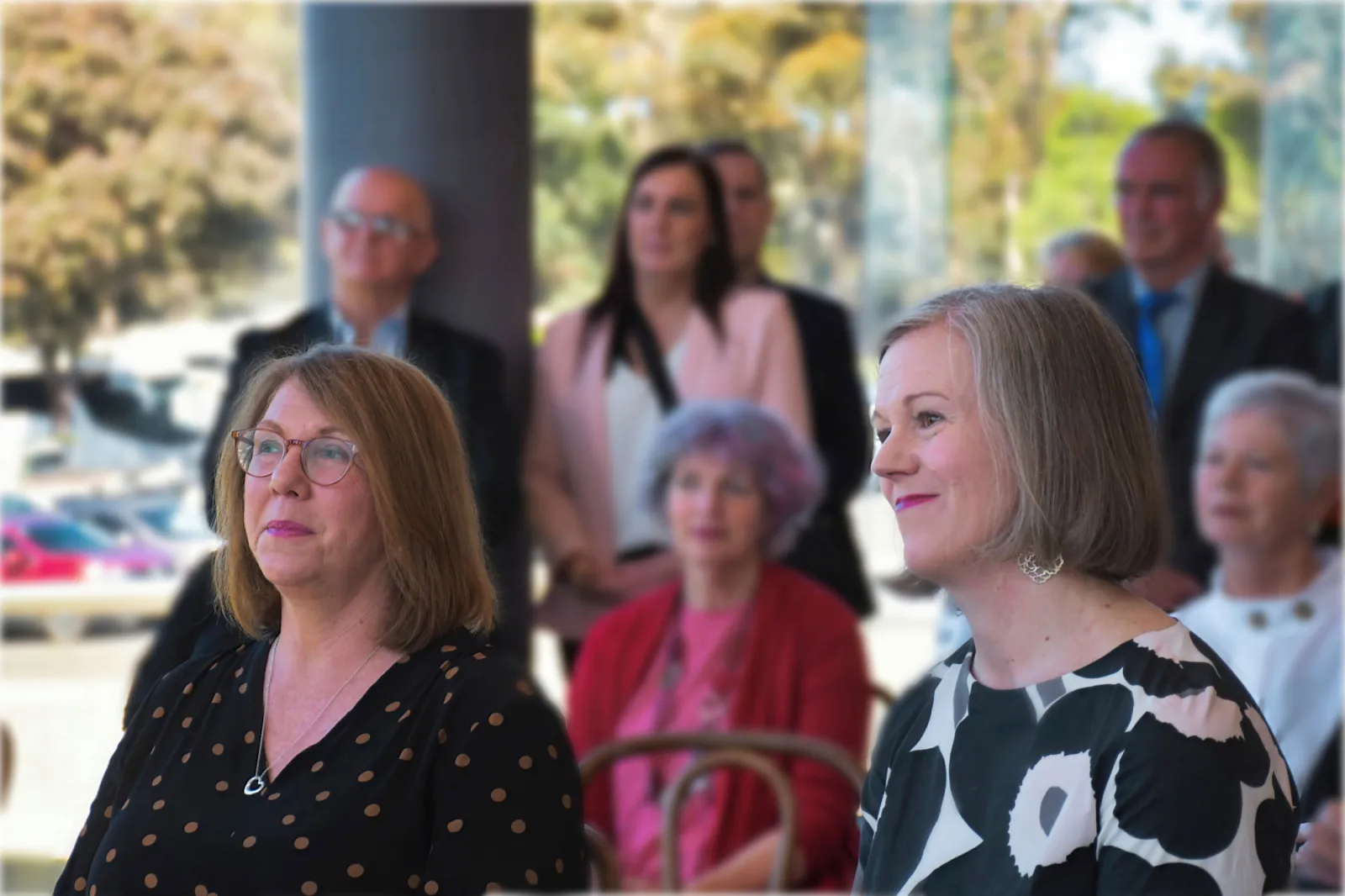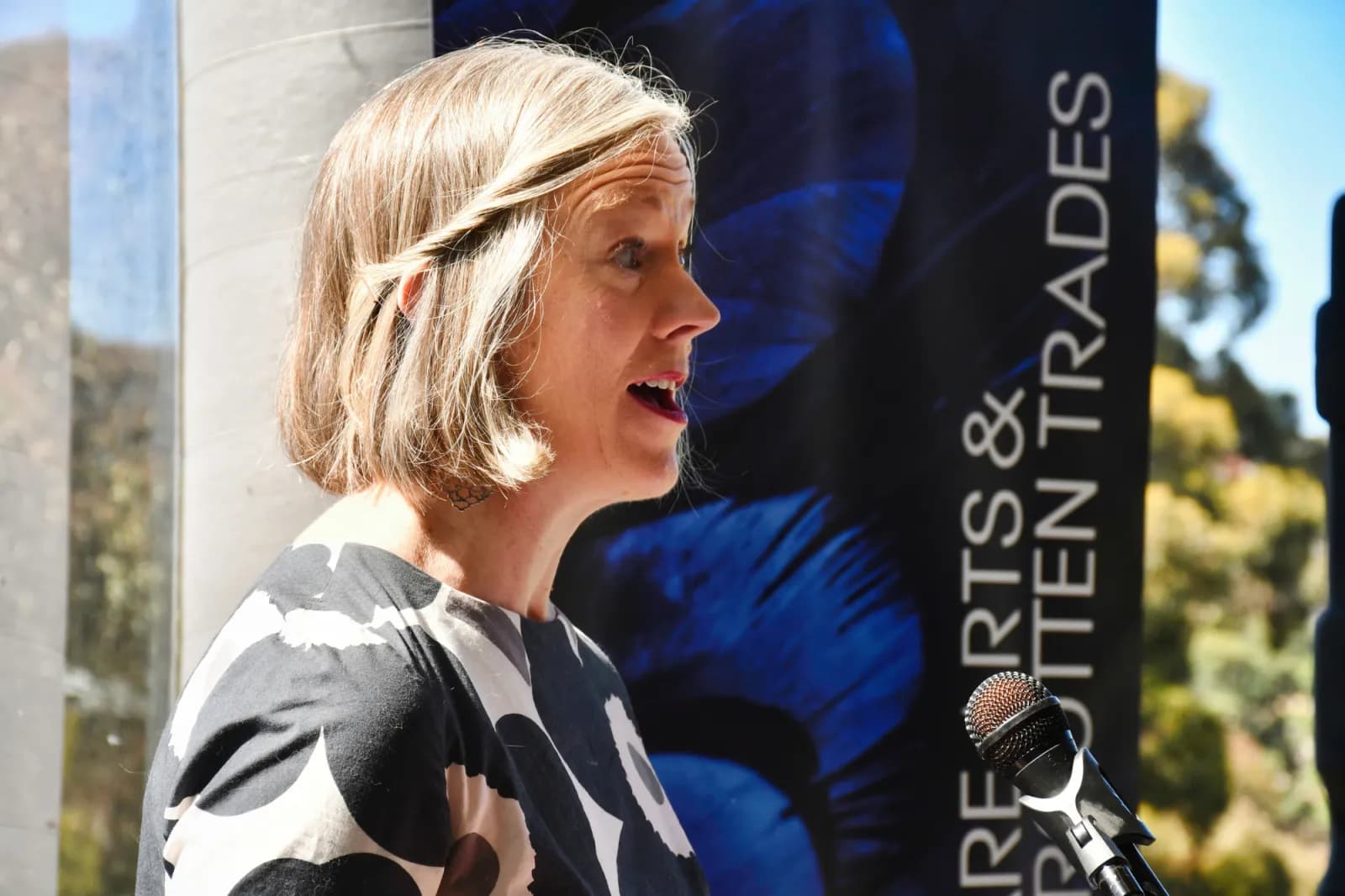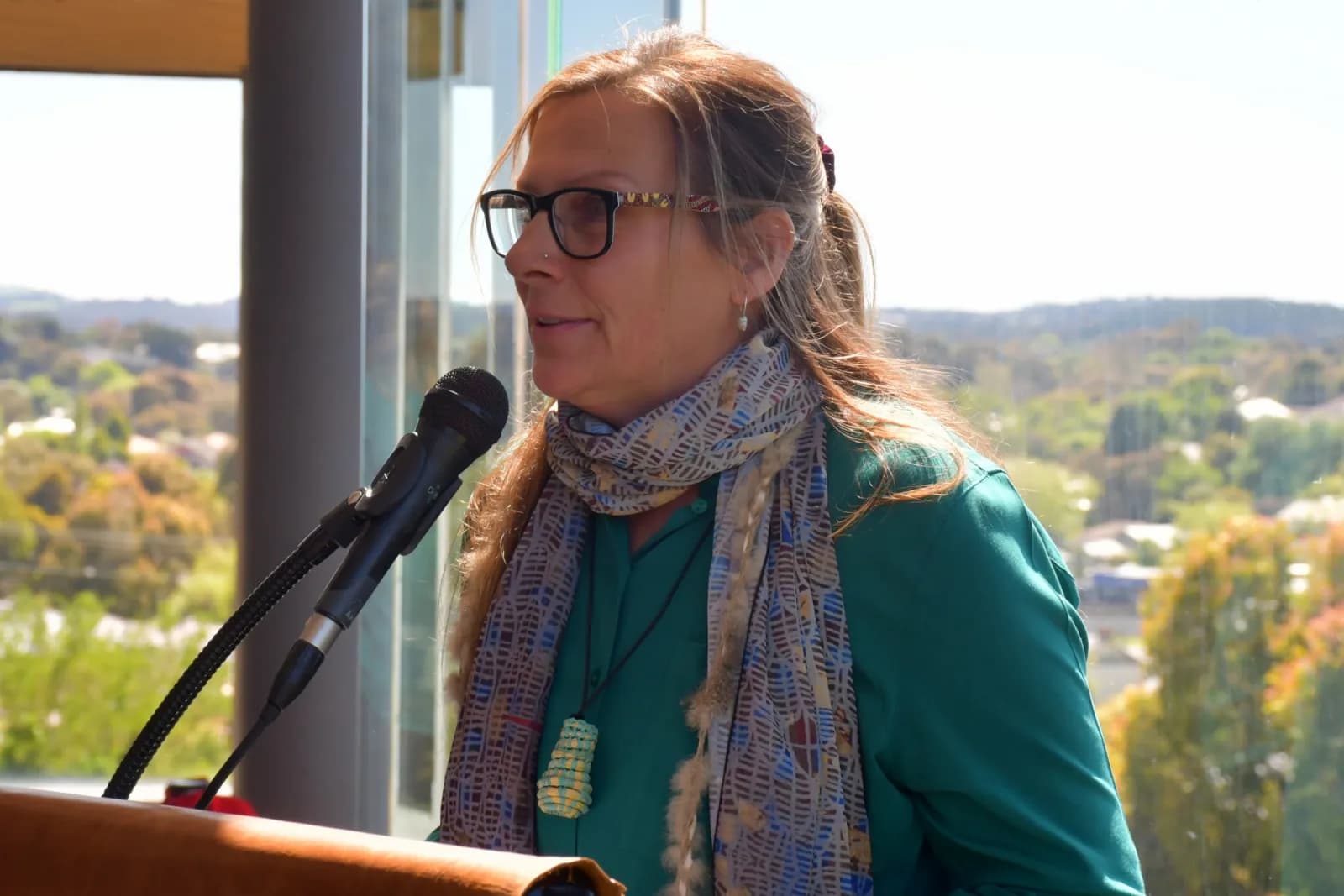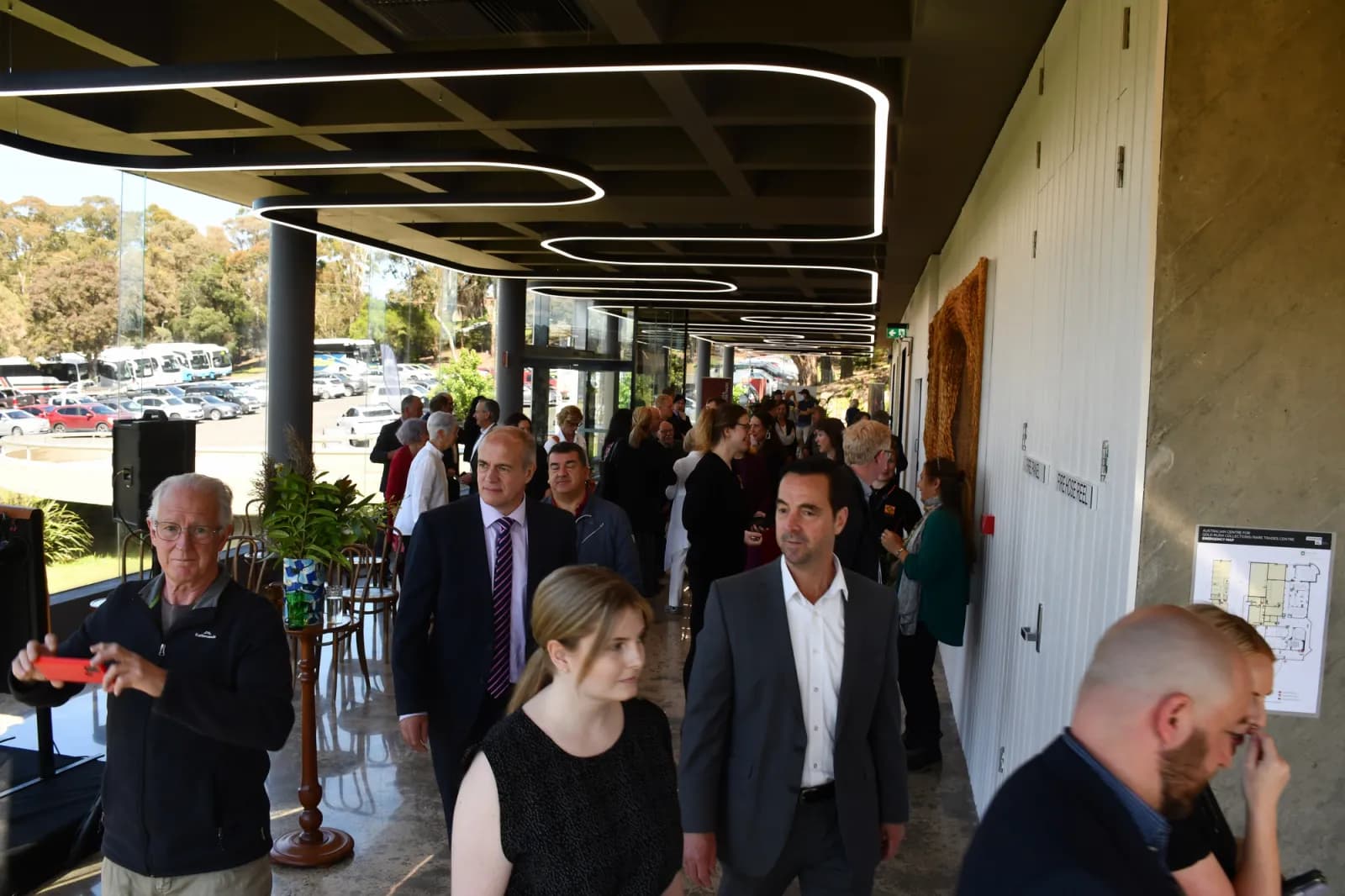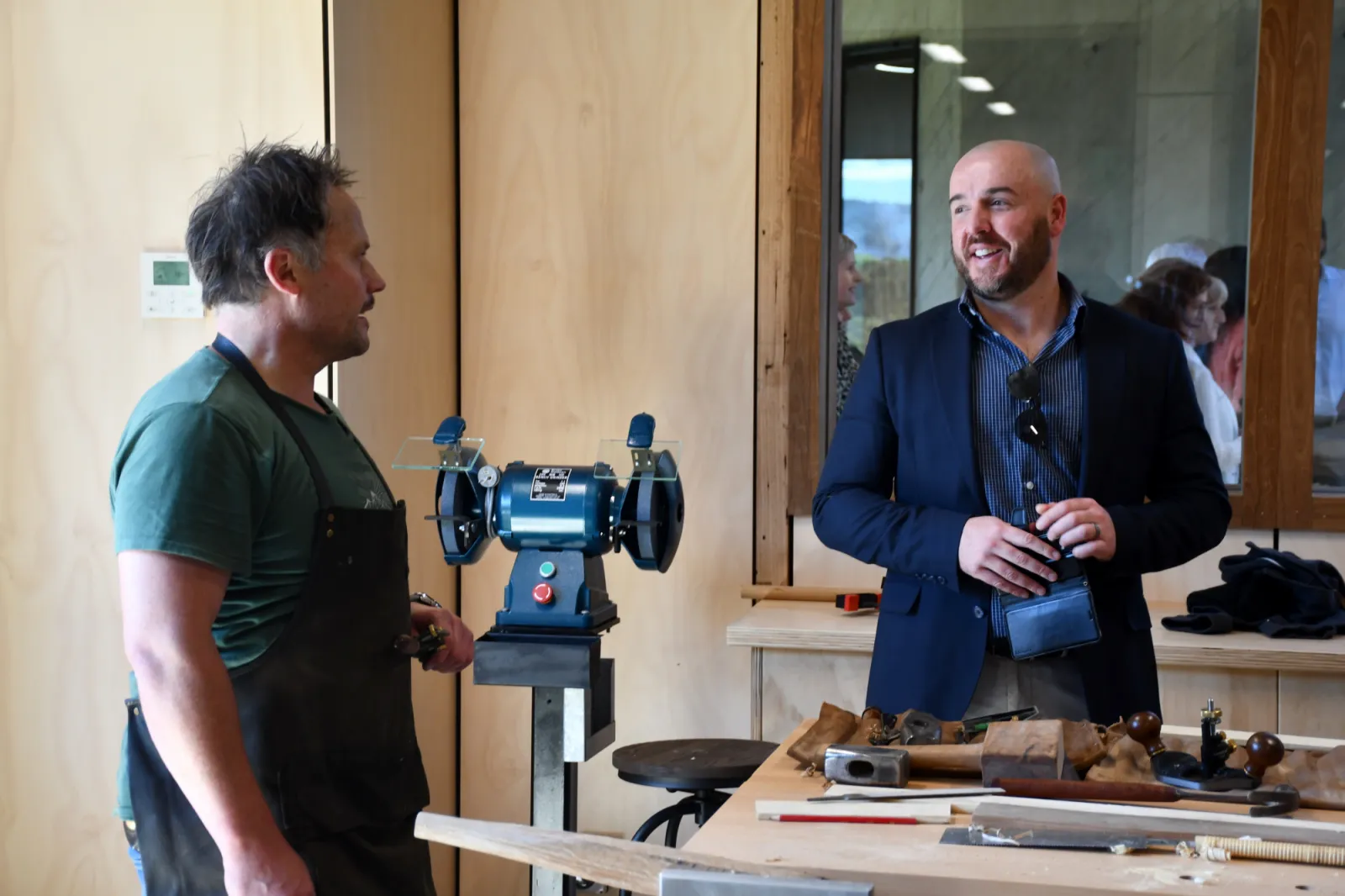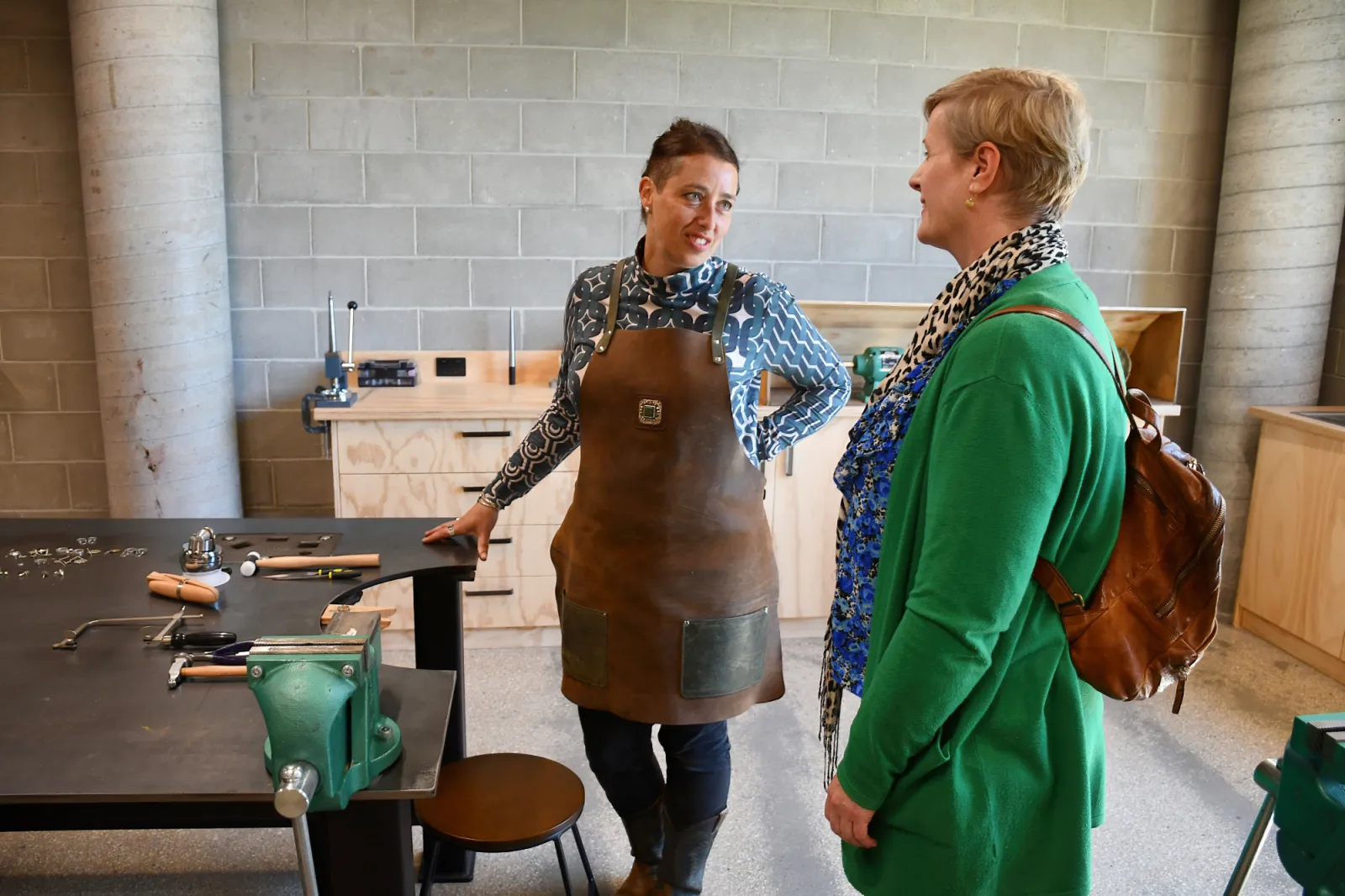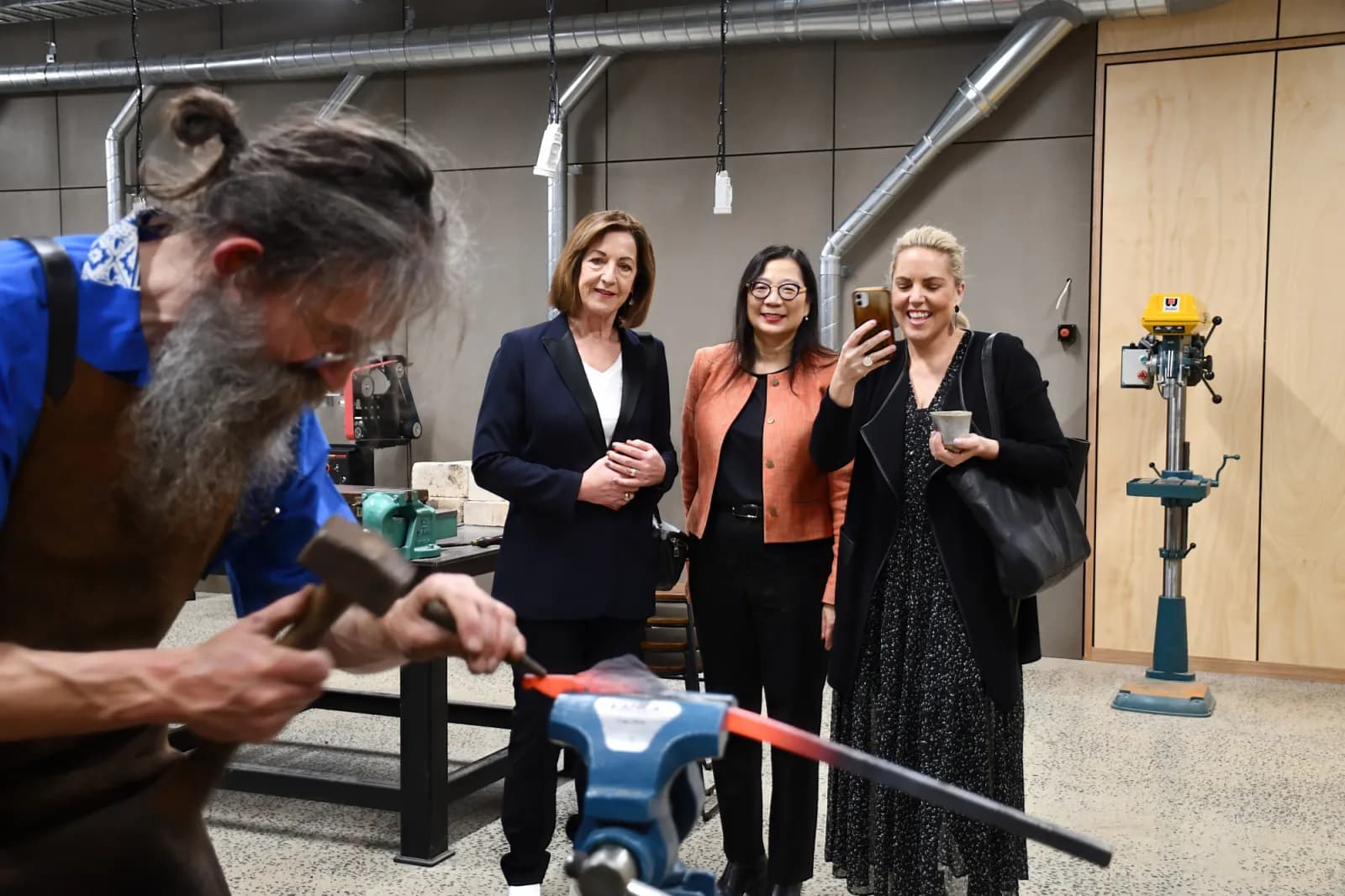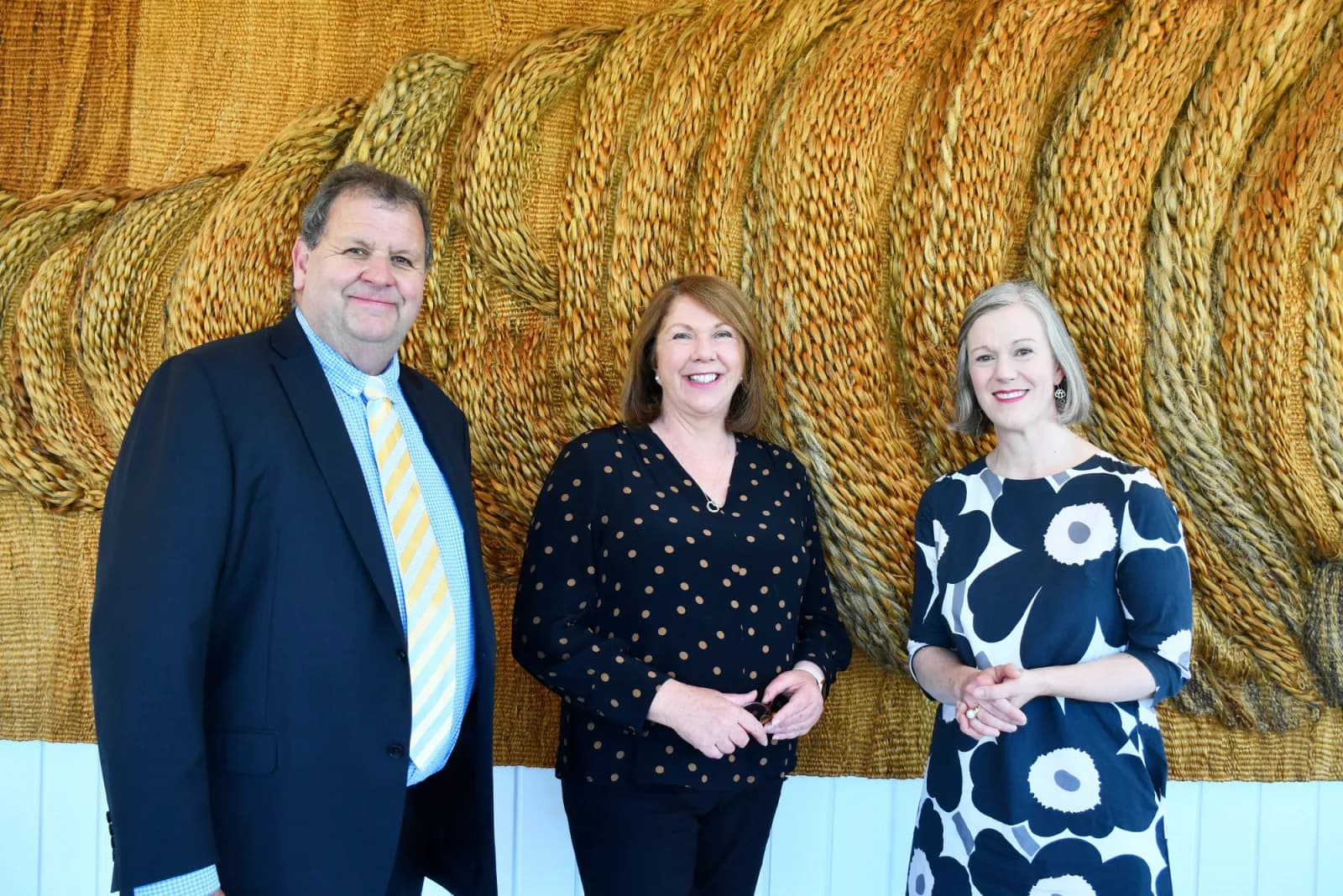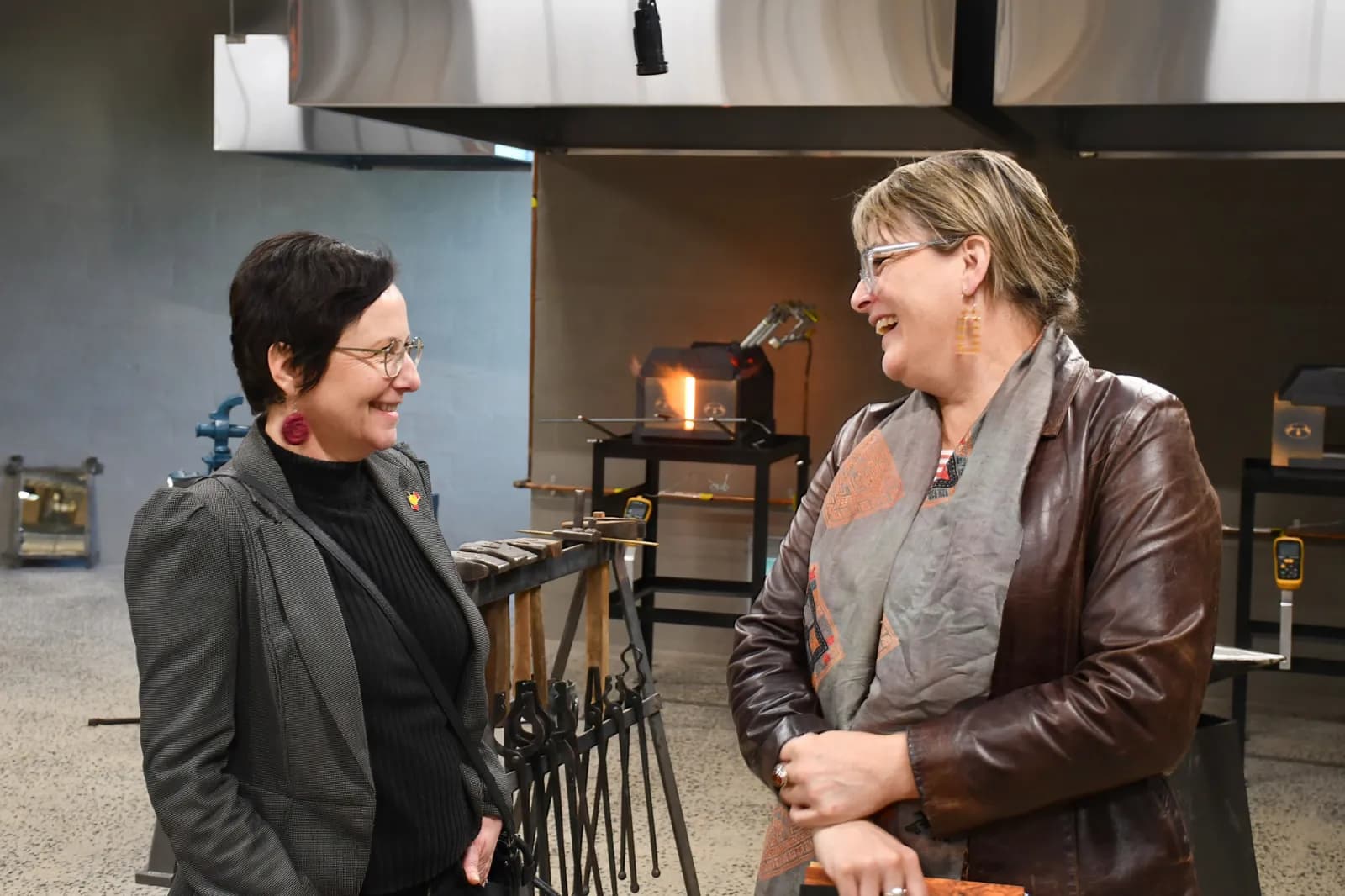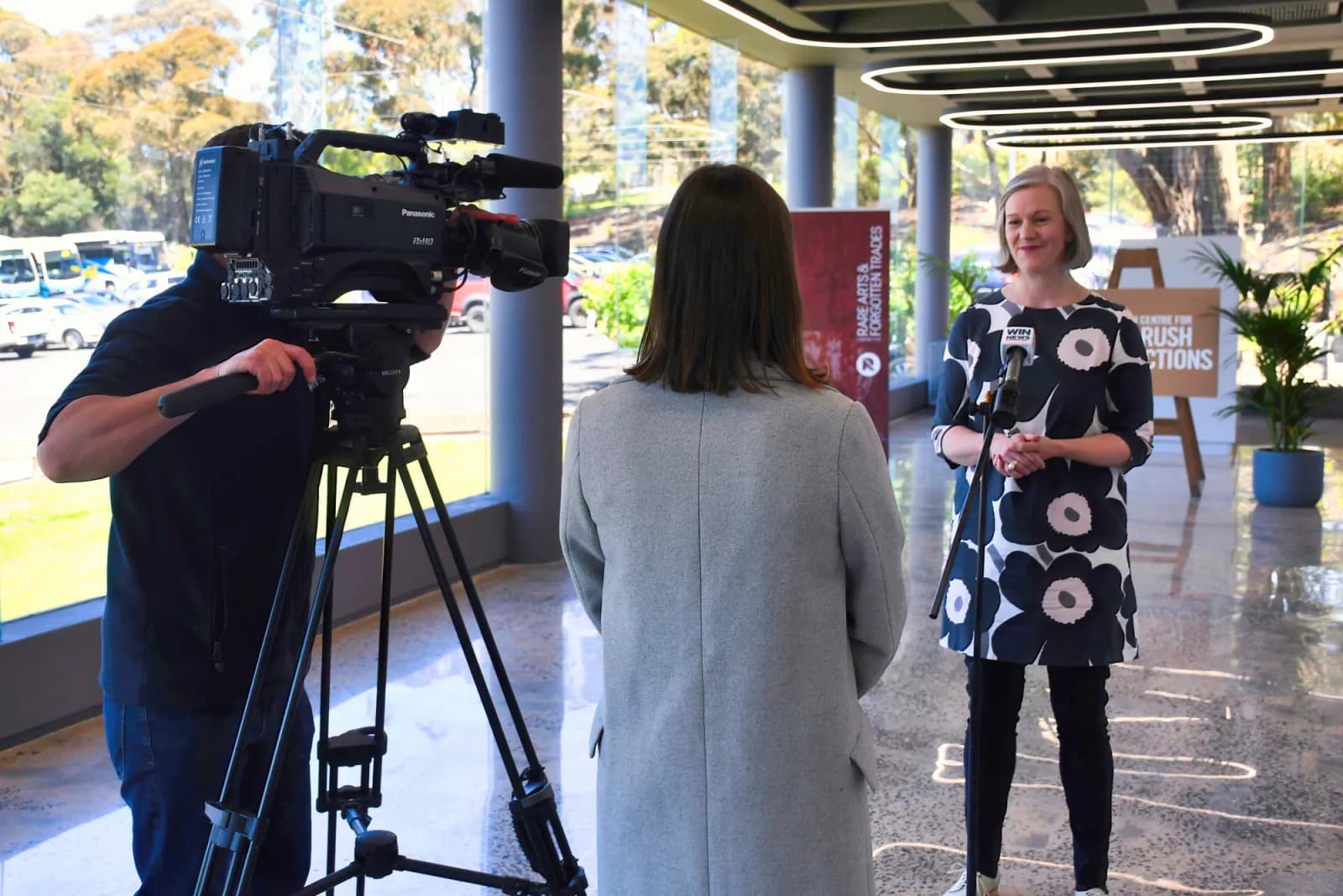 Alongside the Rare Trades Centre is the newly formed Australian Centre for Gold Rush Collections, a state-of-the-art archive and research facility. The side-by-side projects offer opportunities to connect contemporary practice with the richness of the 150,000 pieces held in the collection.
The building of these projects have been funded by the Federal Government's National Tourism Icons program.
We thank Deanne Gilson for formally welcoming everyone to Country and Tammy Gilson for her address that demonstrated the significance of the establishment of the Centre for Rare Arts & Forgotten Trades from the perspective of a practicing artist and a Wadawurrung woman.
You might also be interested in