Wear Out Fashion Series
2023 Melbourne Fashion Festival Culture Program, March 3 & 4
During the first weekend in March 2023, the Australian Centre for Rare Arts & Forgotten Trades was the host venue for three major events in the Wear Out Fashion Series that was part of the 2023 PayPal Melbourne Fashion Festival 's Fashion Culture Program.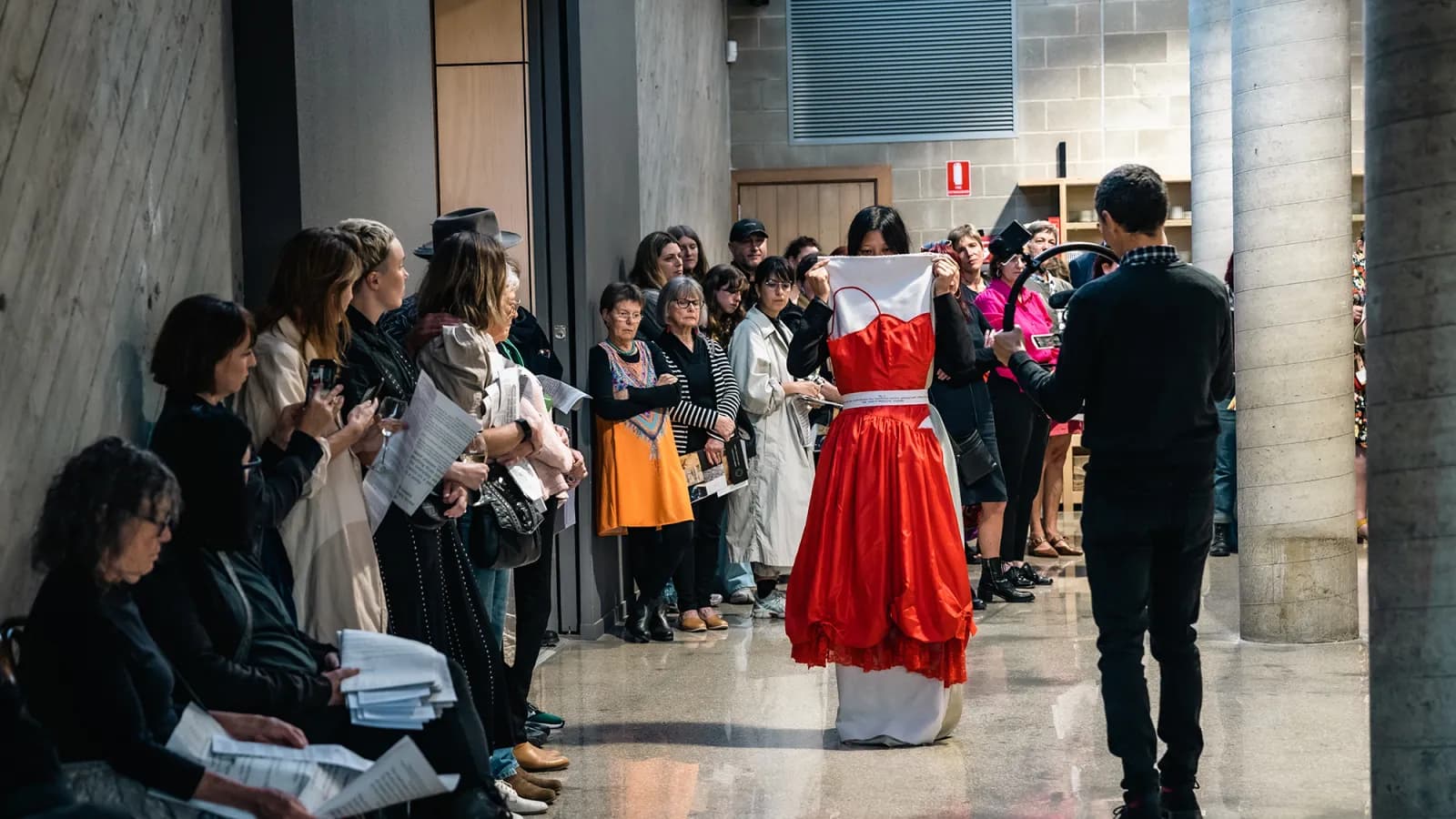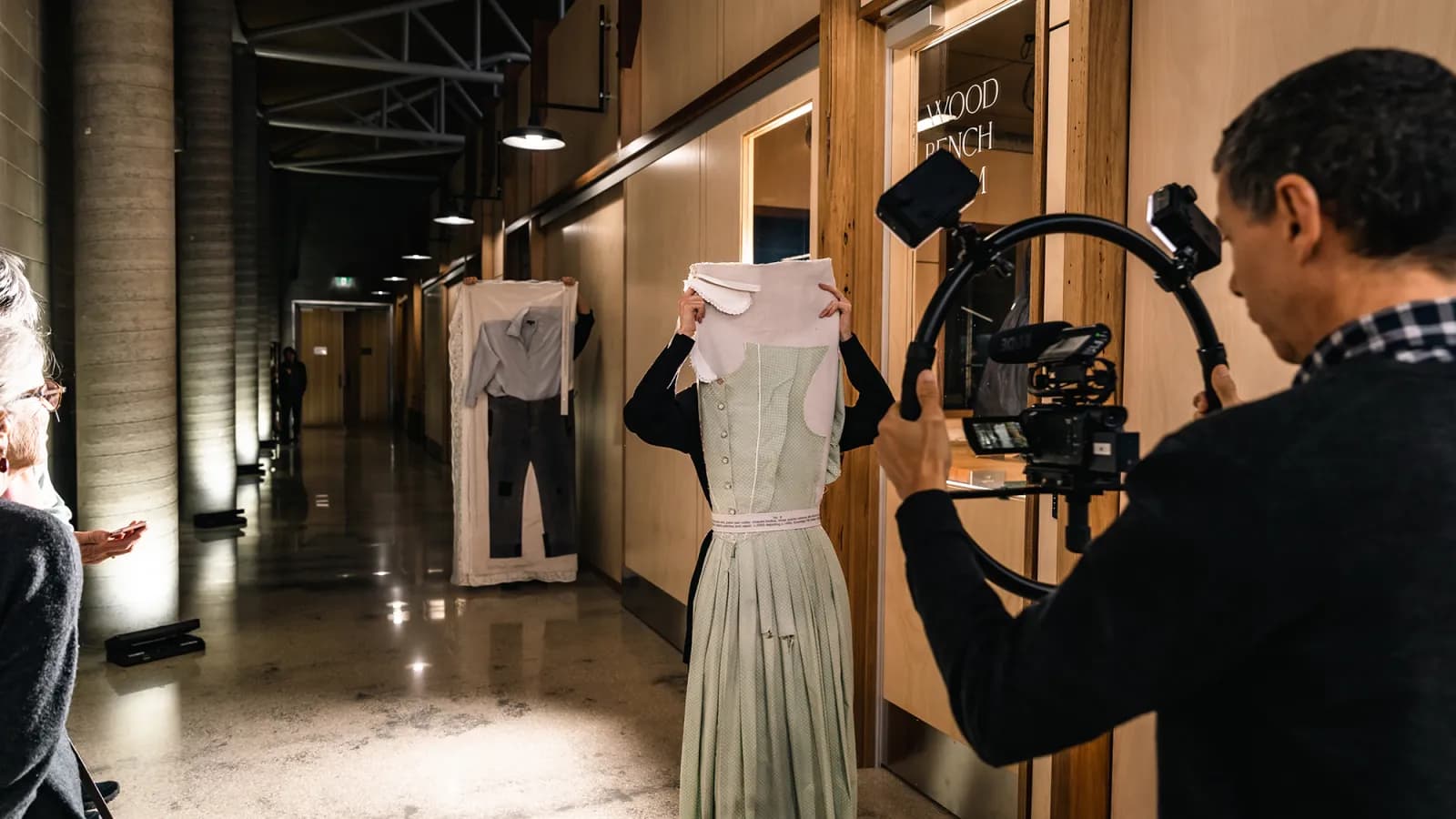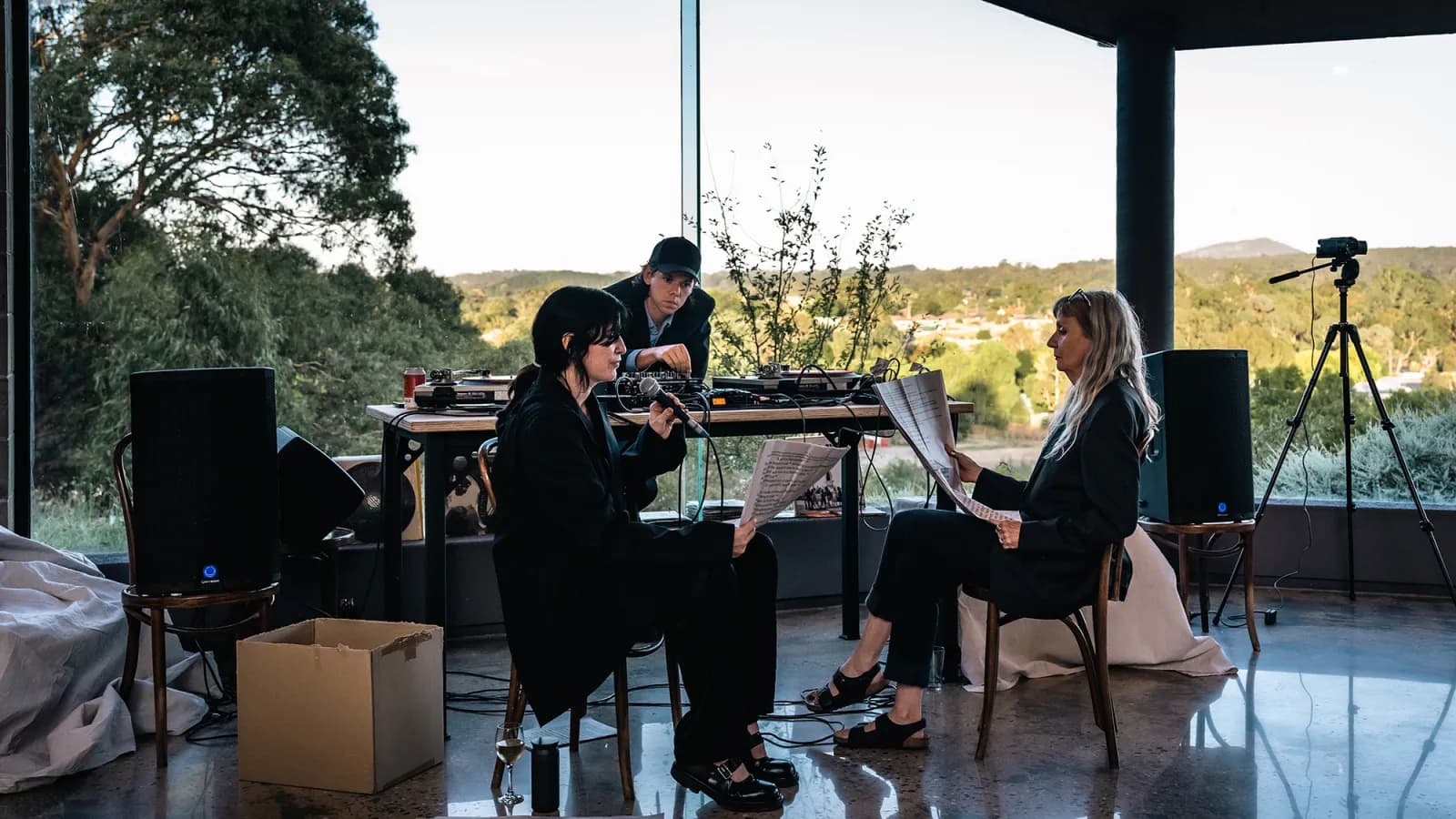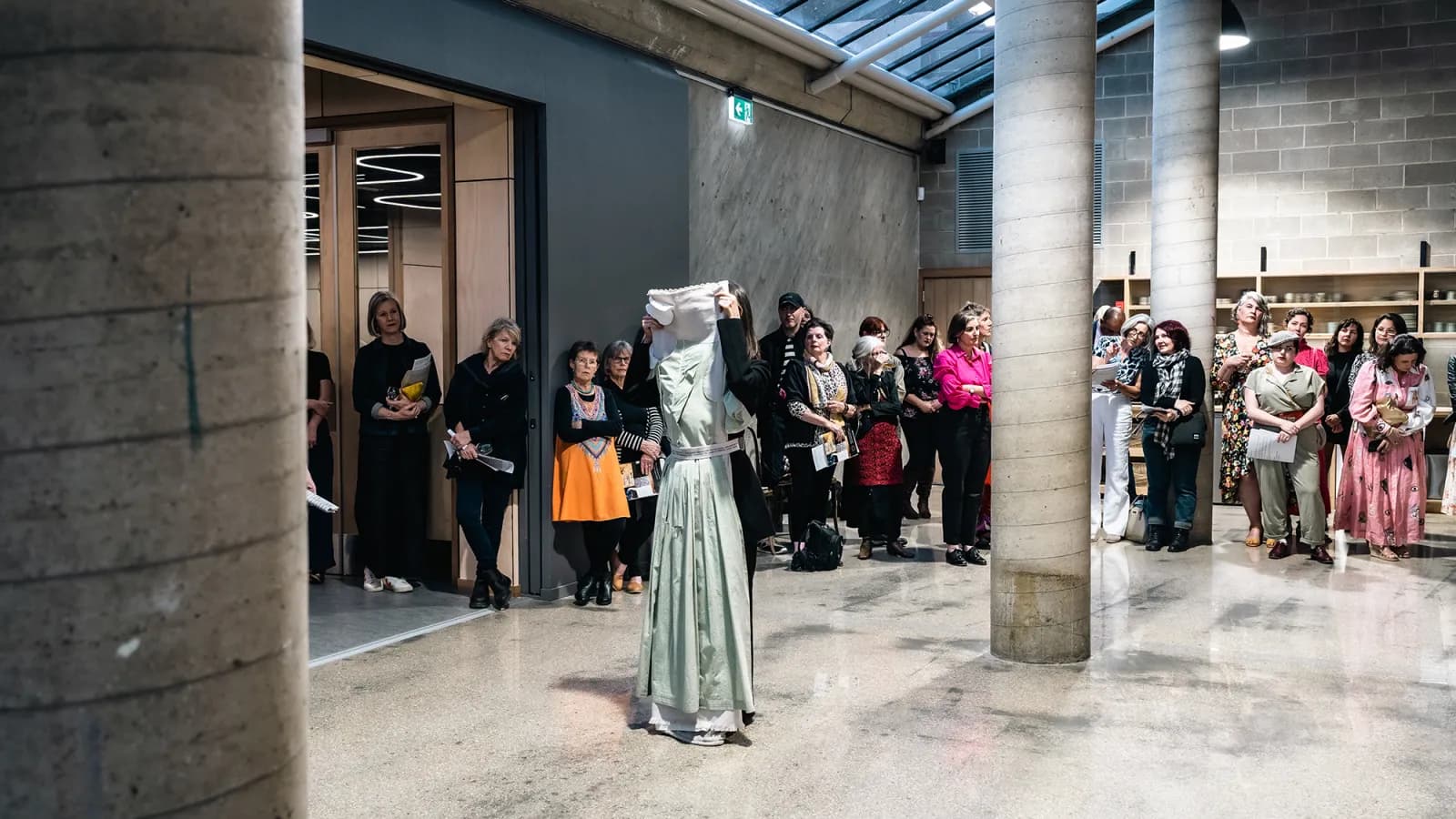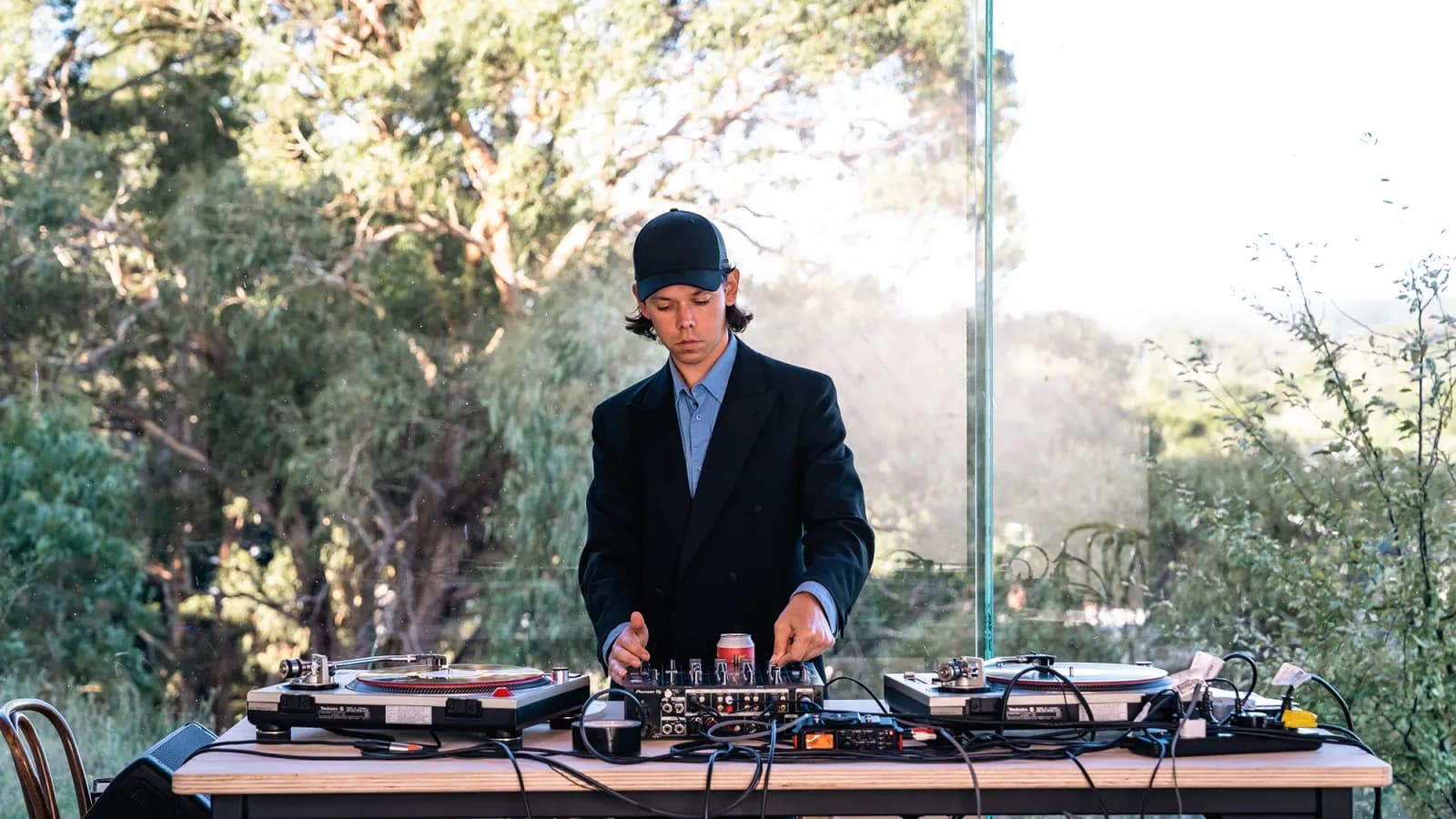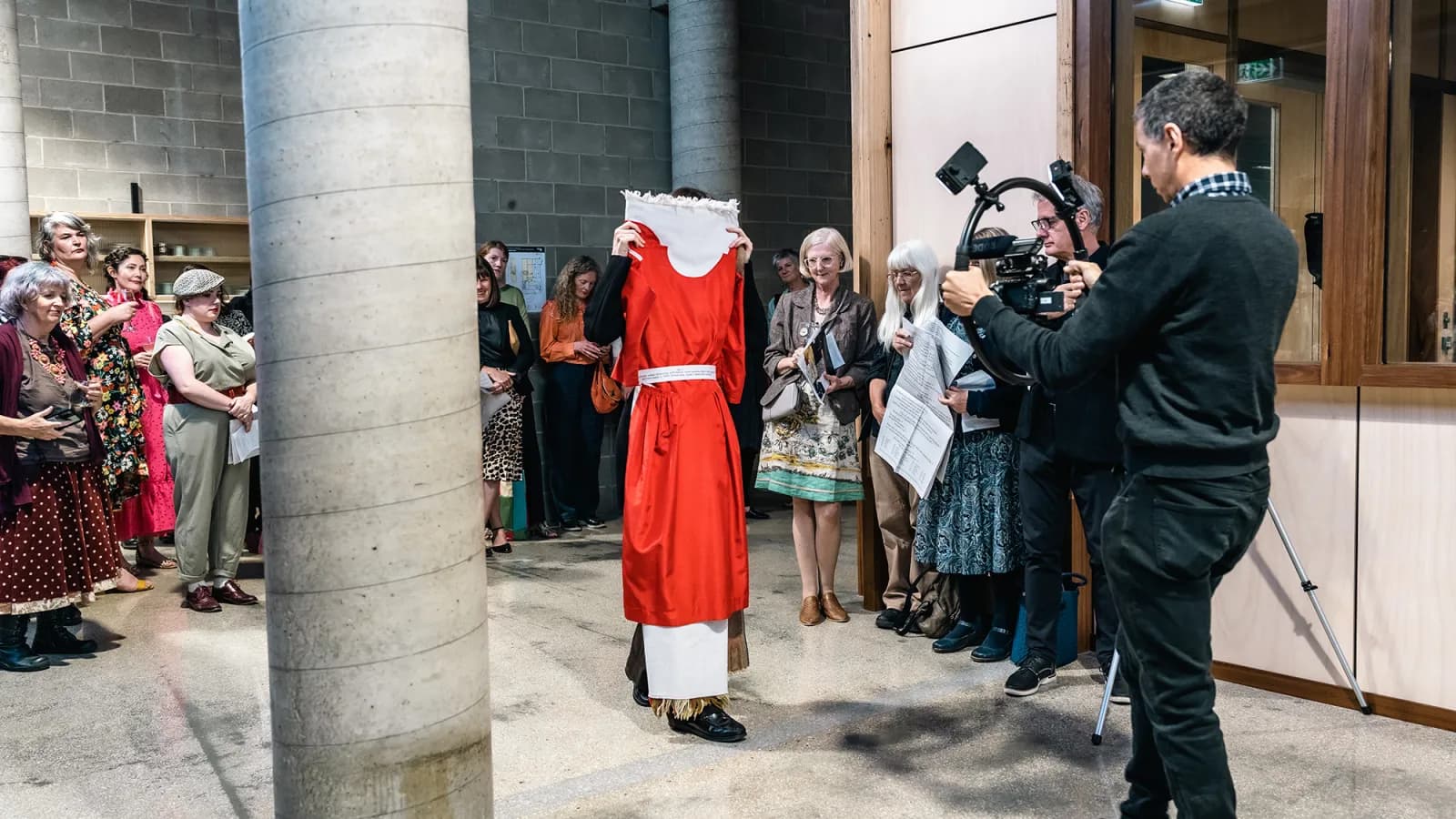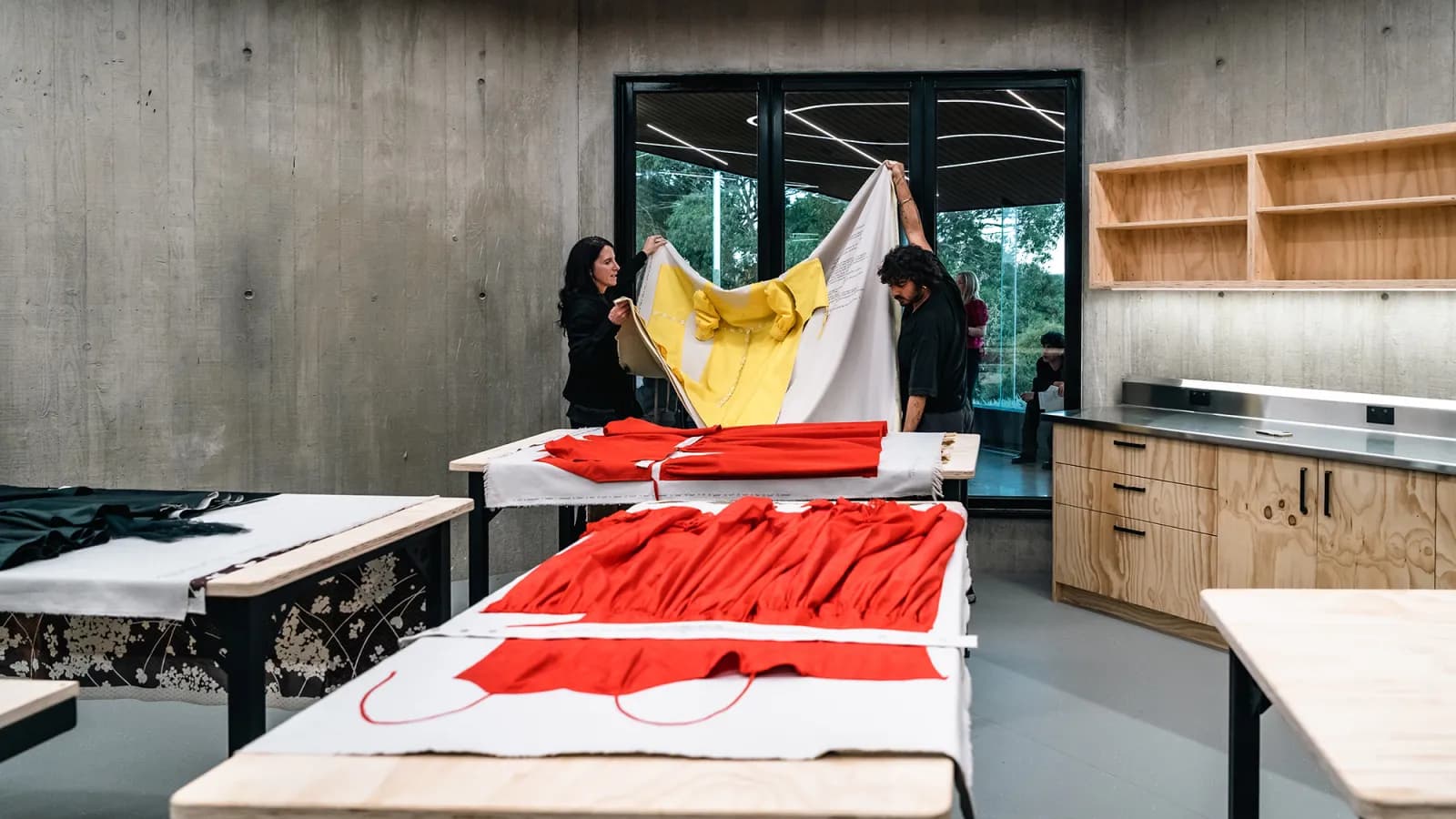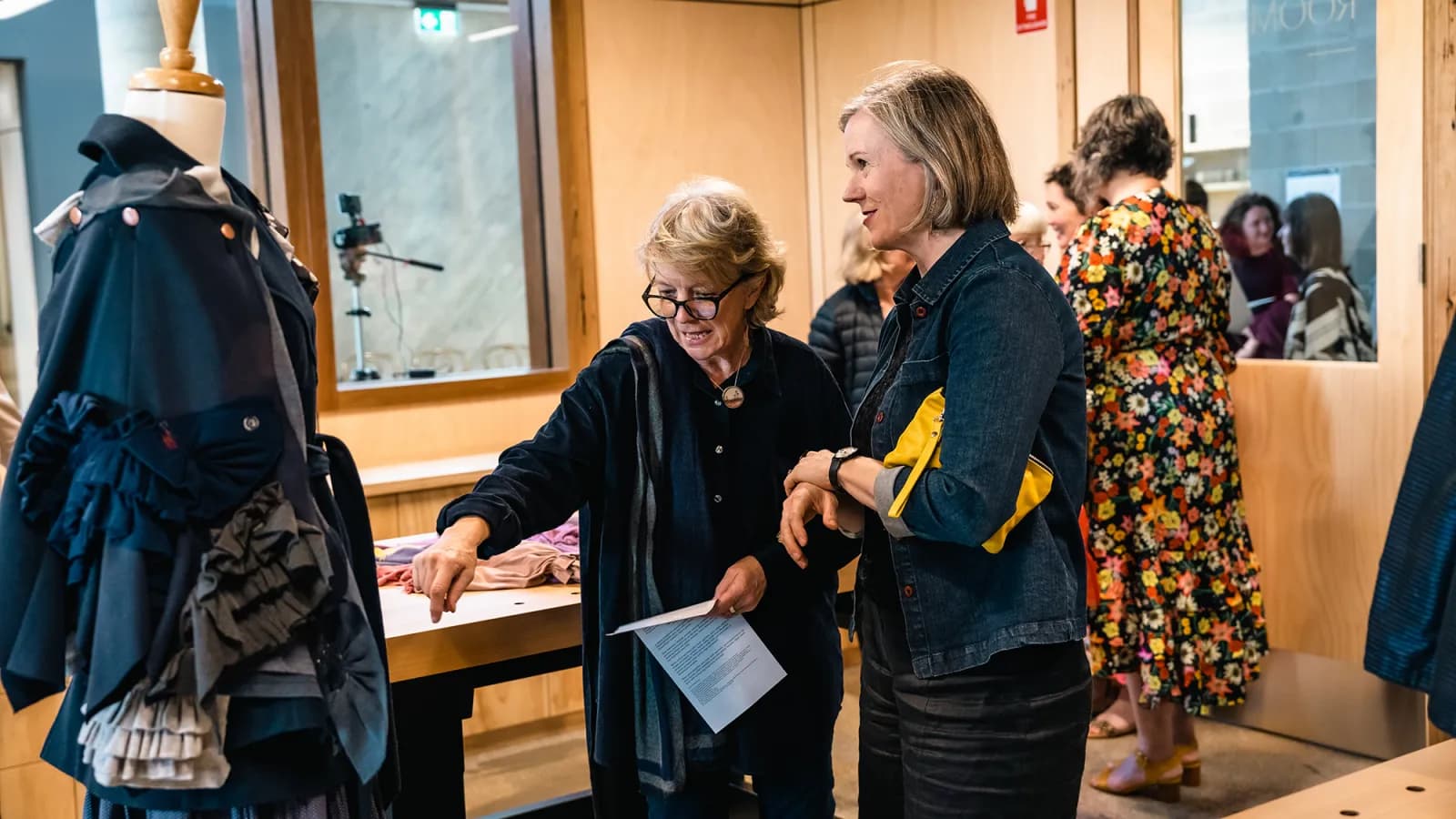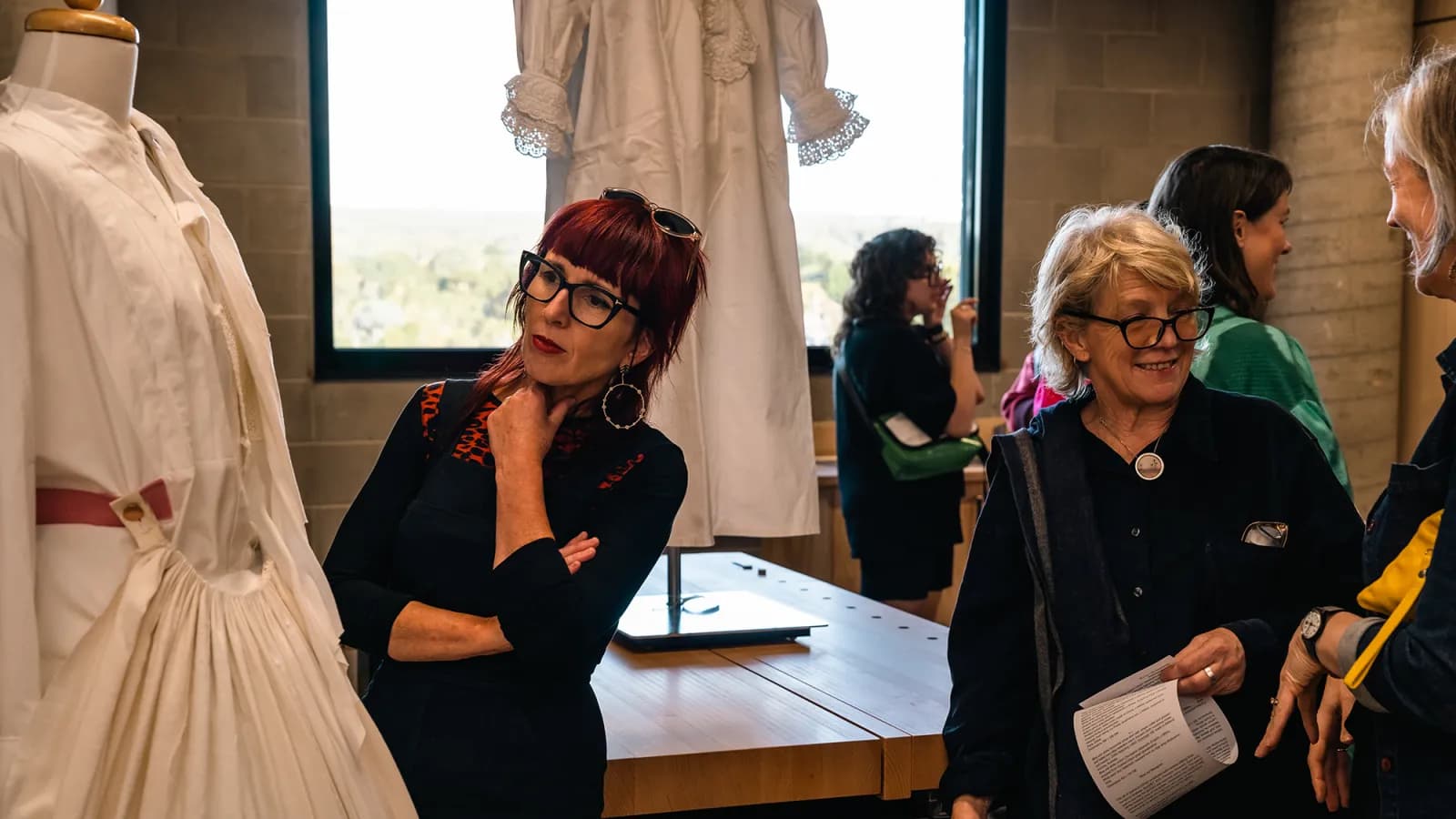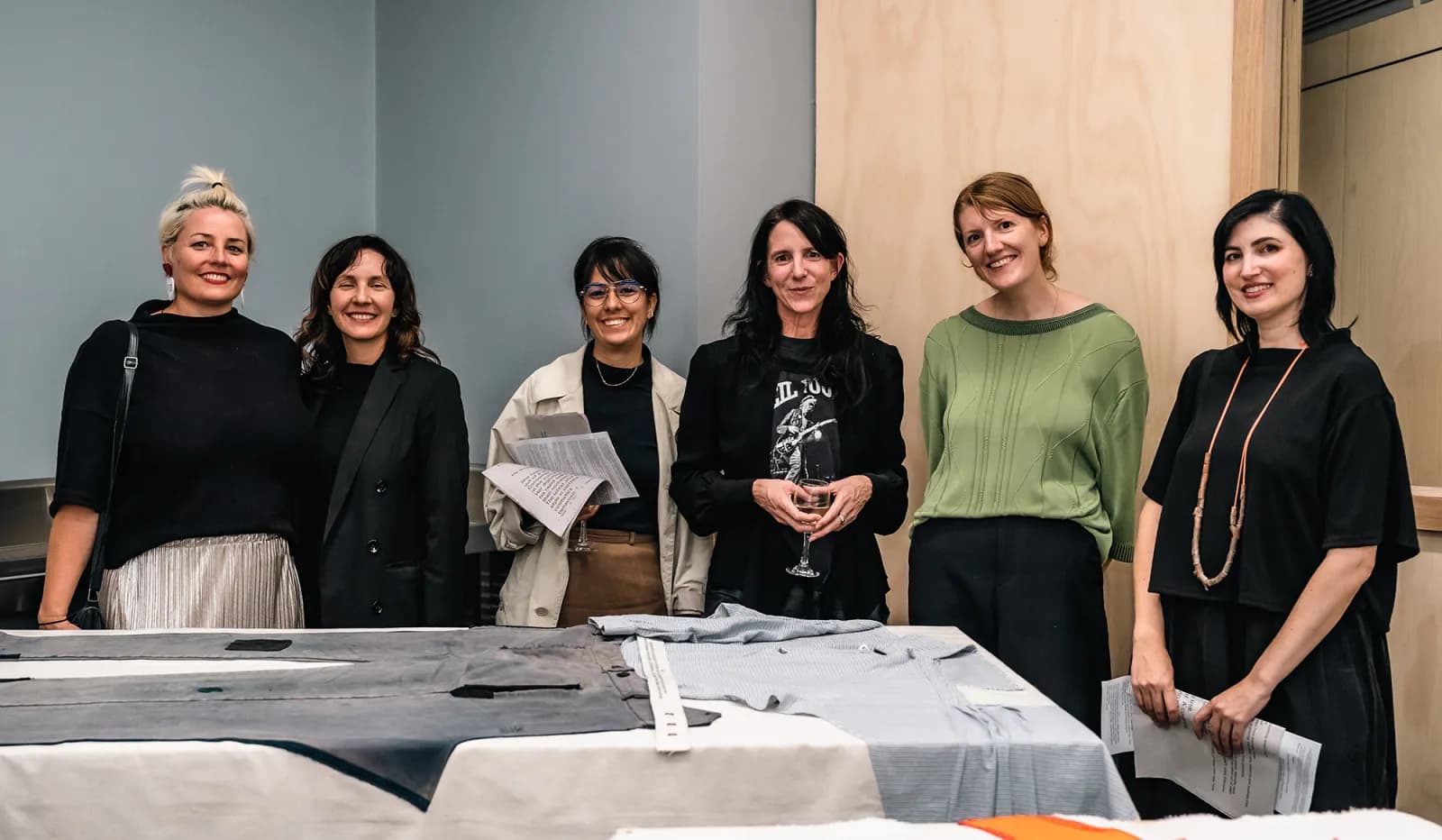 The Wear Out Fashion Series was developed by RMIT School of Fashion and Textiles researchers Ricarda Bigolin and Chantal Kirby as D&K and supported by RMIT University.
Day 1: Highlights included an opening performance & exhibition
Day 2: Featured hands-on workshops facilitated by Ricarda & Chantal (D&K) along with Linda Knight along with some behind-the-scenes collection tours in the Australian Centre for Goldrush Collections hosted by Head of Collections Curatorial Lauren Bourke and historian Lorinda Cramer. The co-location of the two centres provides unique opportunities to connect contemporary practice with the richness of the 150,000 objects held in the collection.
The afternoon program included a screening of the short film 'Wearing Out Sovereign' exploring the wearing of colonial reproduction costumes and prototype garments and was followed by a panel discussion. A rich conversation ensued with the researchers and filmmakers from D&K, fashion academic Robyn Healy and fashion historian Lorinda Cramer facilitated by the Rare Trades Centre's General Manager Erin Santamaria about what solutions the past can offer for contemporary fashion industry challenges.
The Wear Out Fashion series explored the many lessons we can learn from the past as we embrace the current need for re-purposing and repairing clothing and textiles to adapt to some of the very important sustainability and ethical challenges that the fashion industry faces.
By partnering with D&K, RMIT and the Melbourne Fashion Festival the dynamic presentation incorporated a range of opportunities for people to engage in research, practice and debate to promote sustainability and to stand in defiance of a throw away world.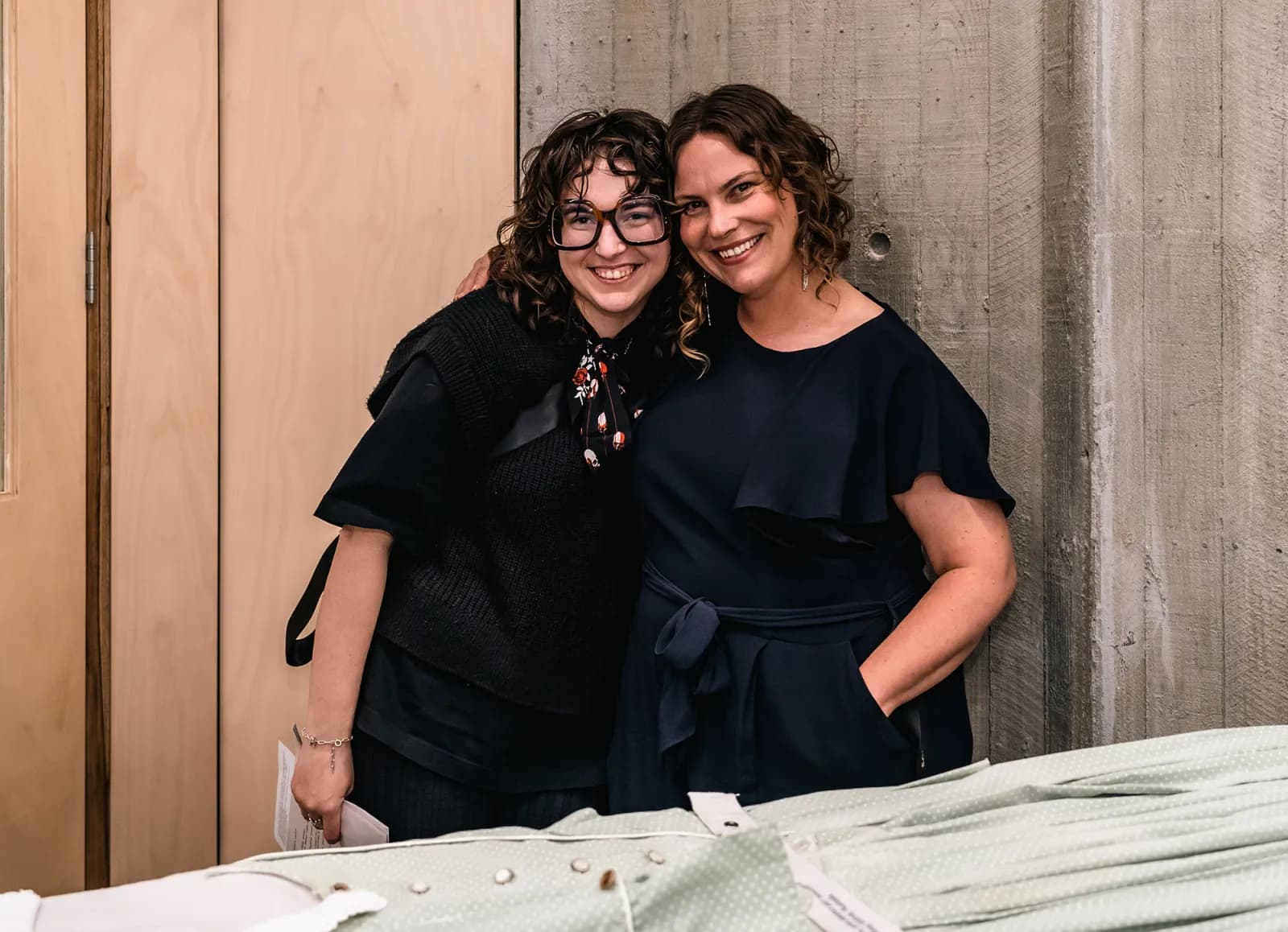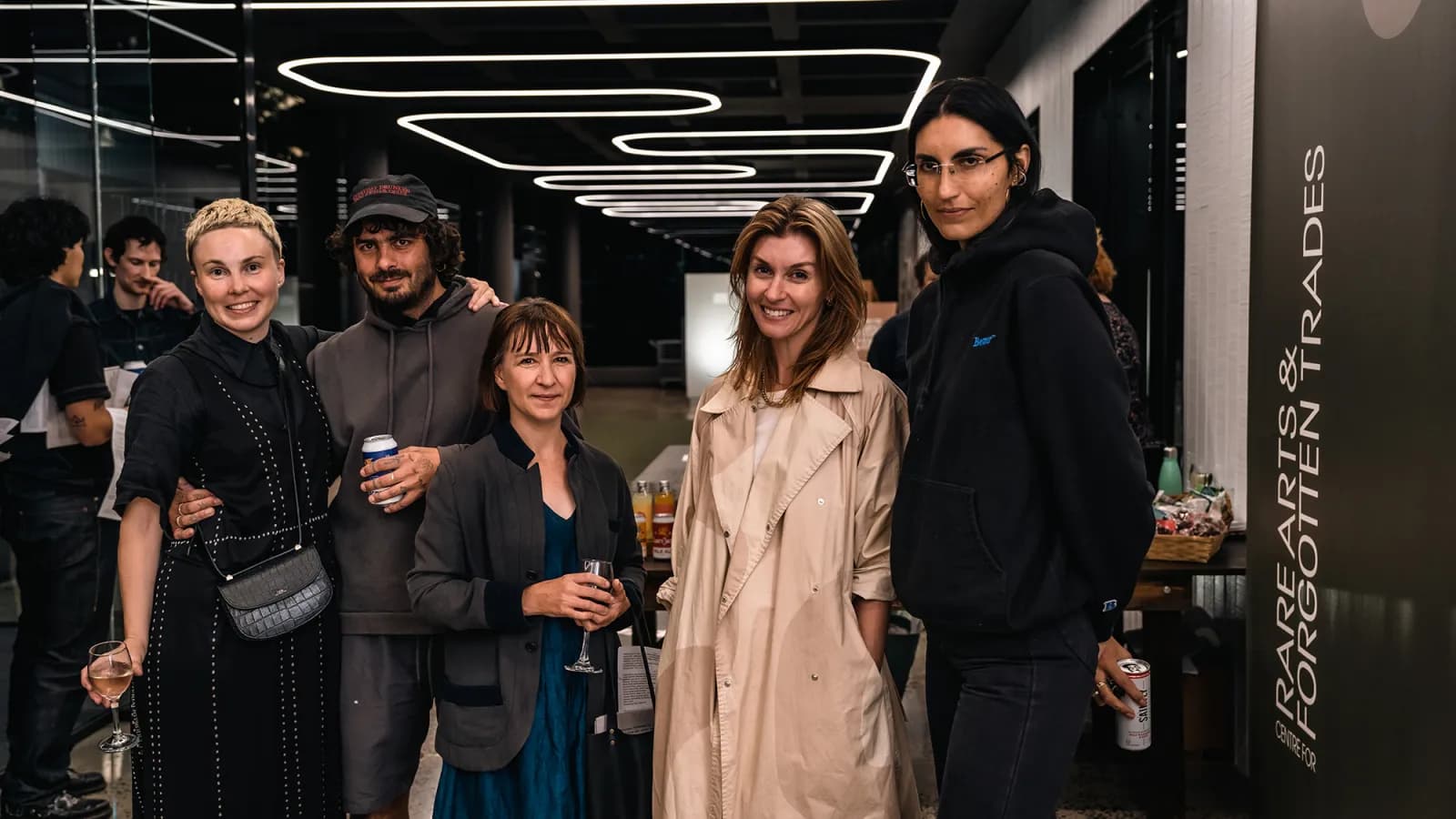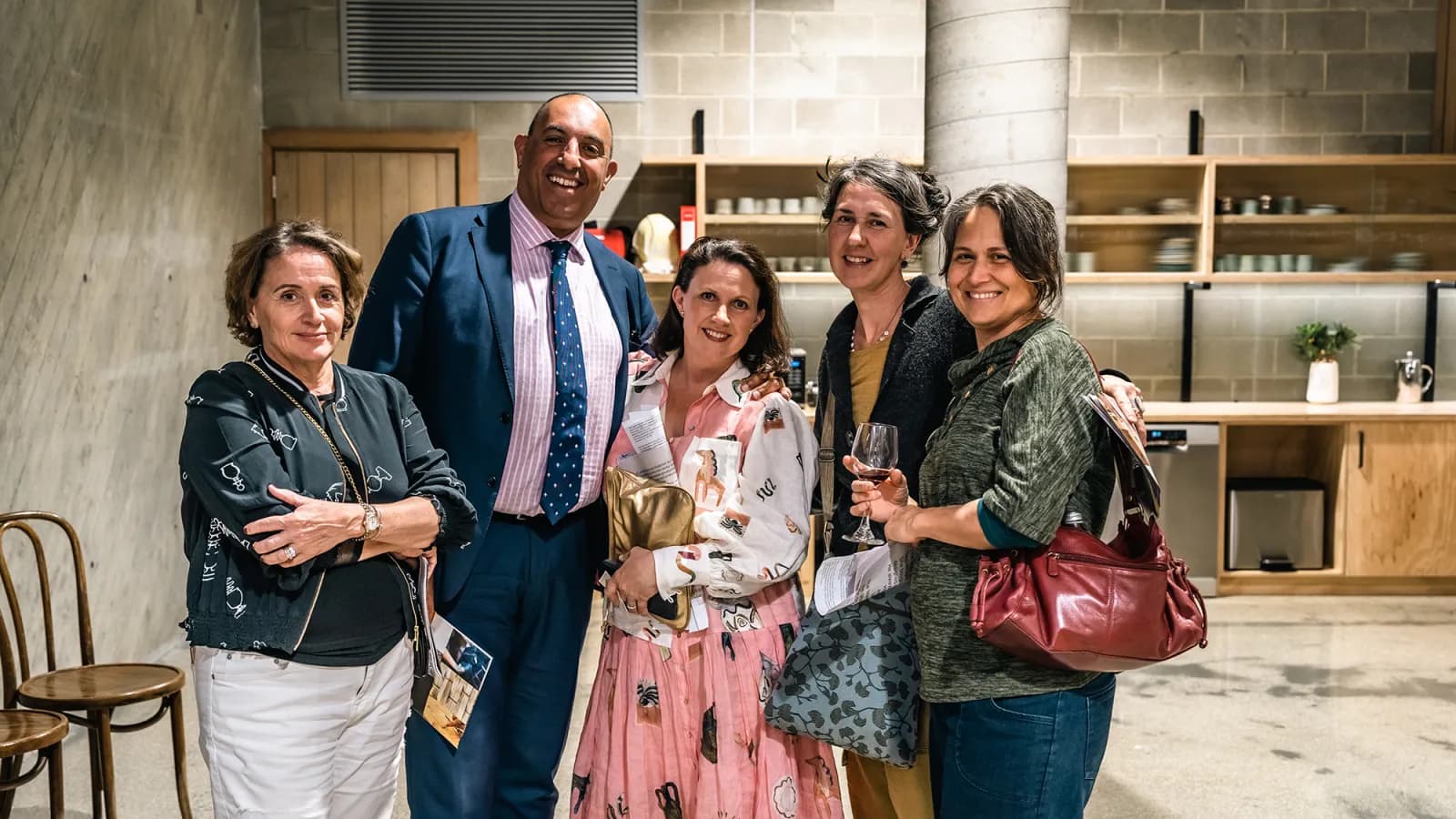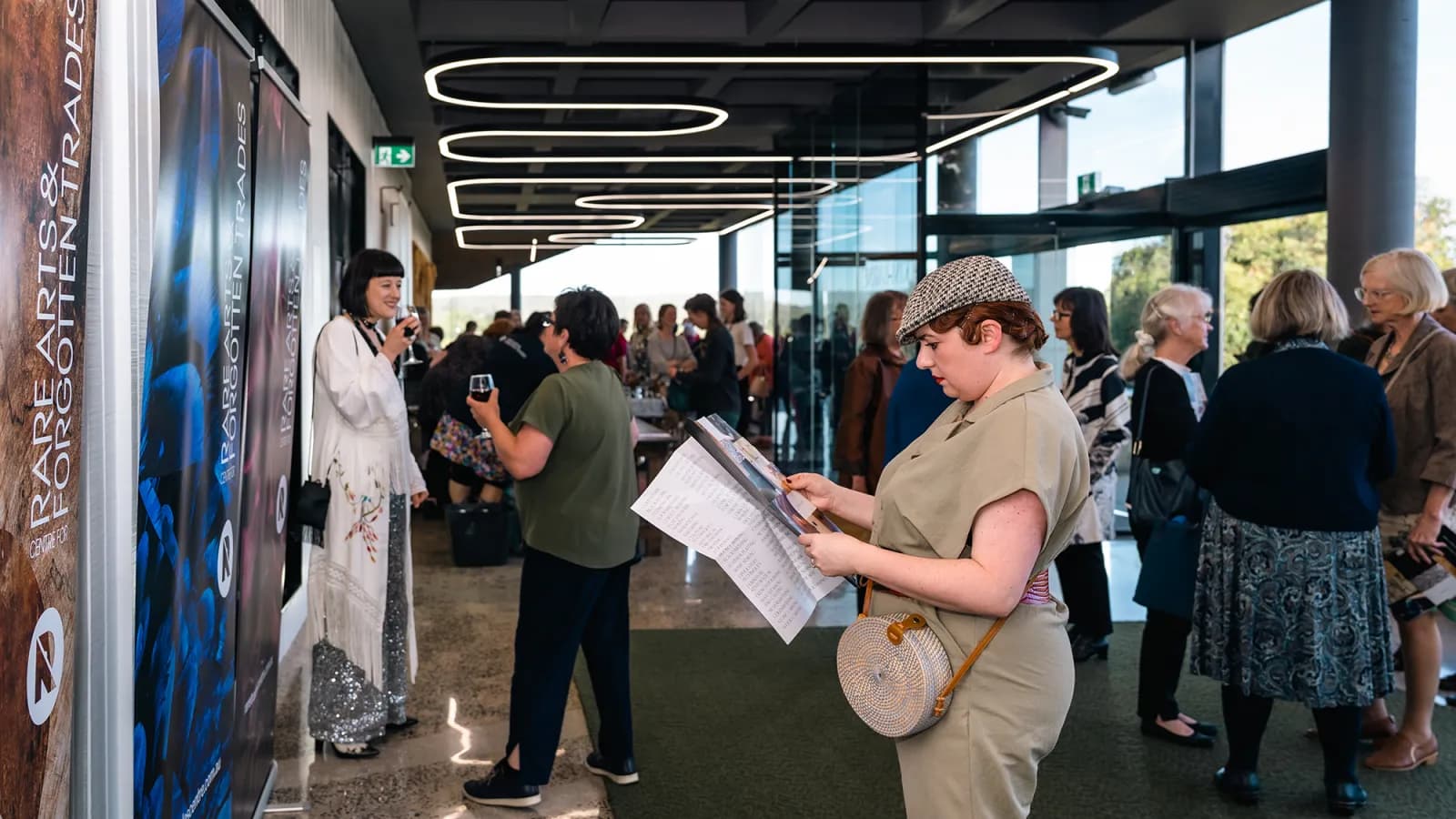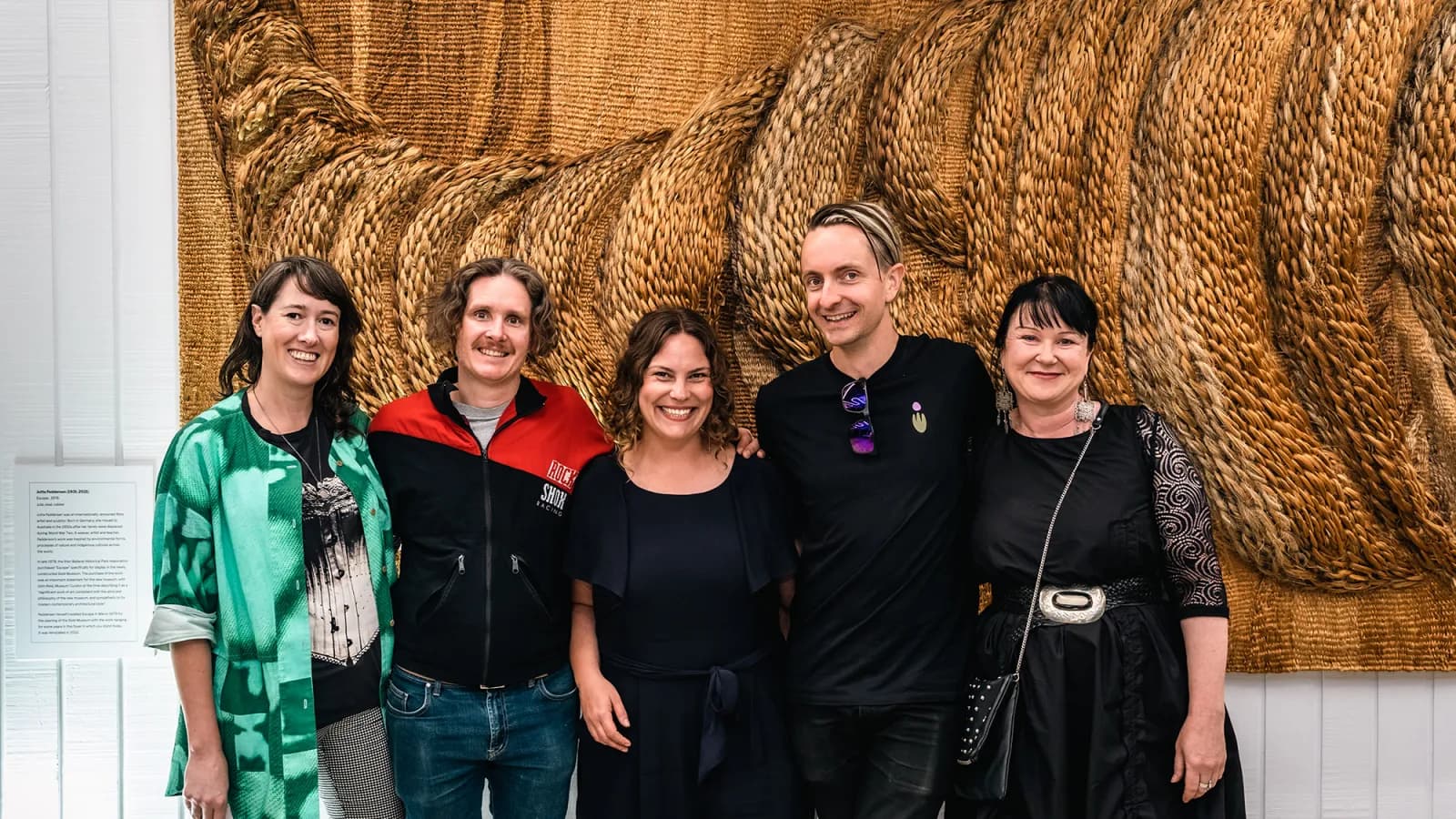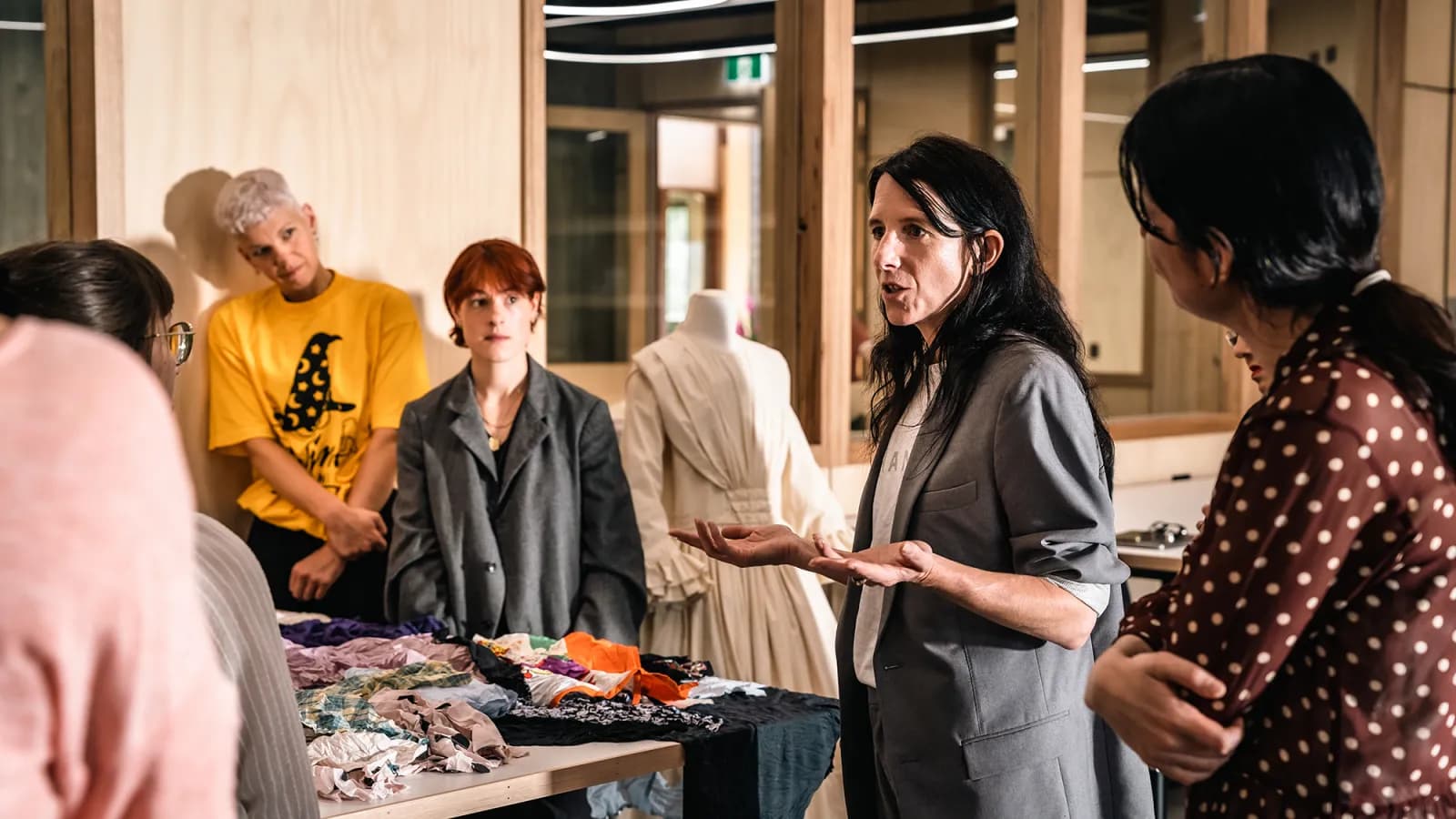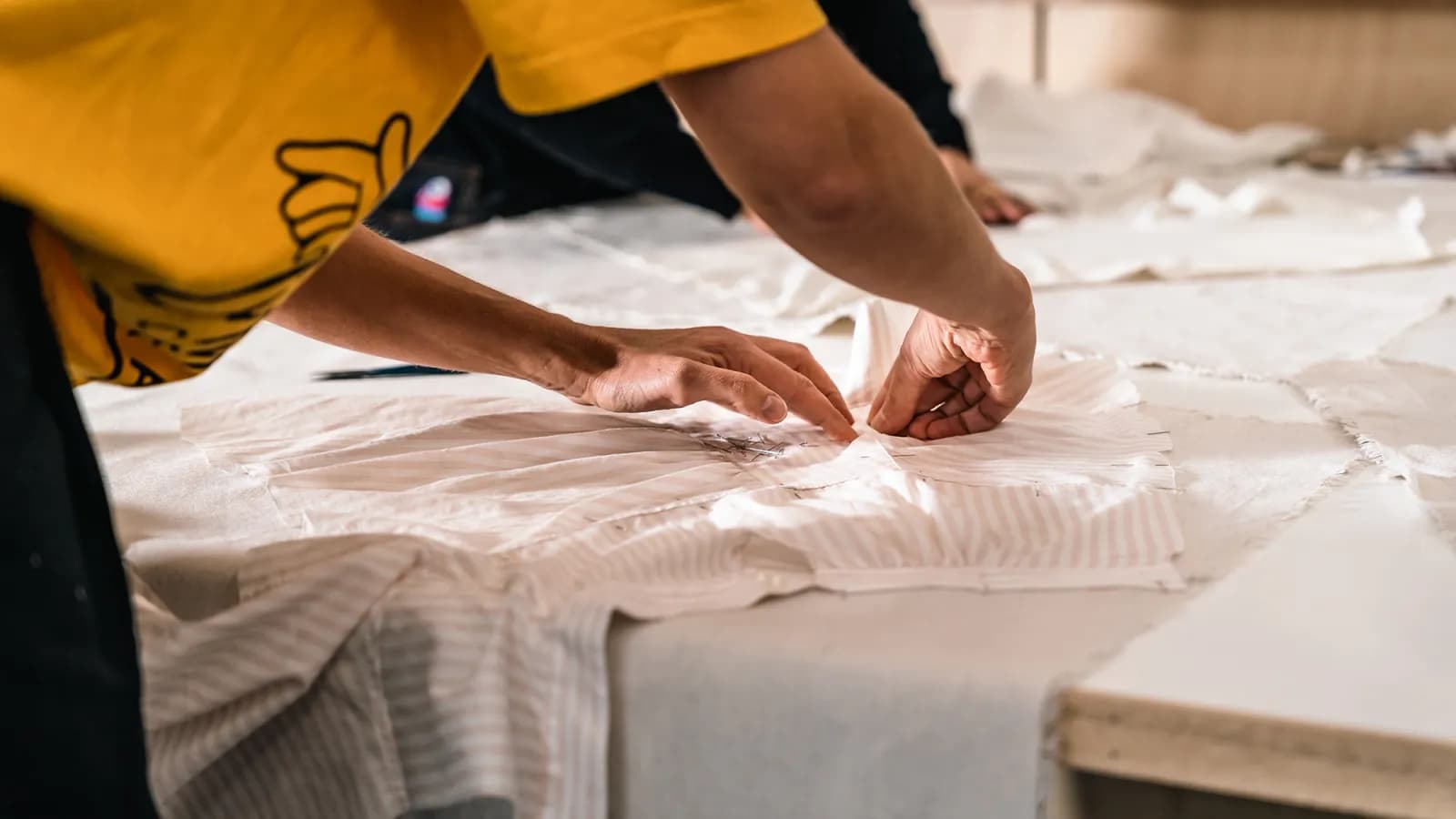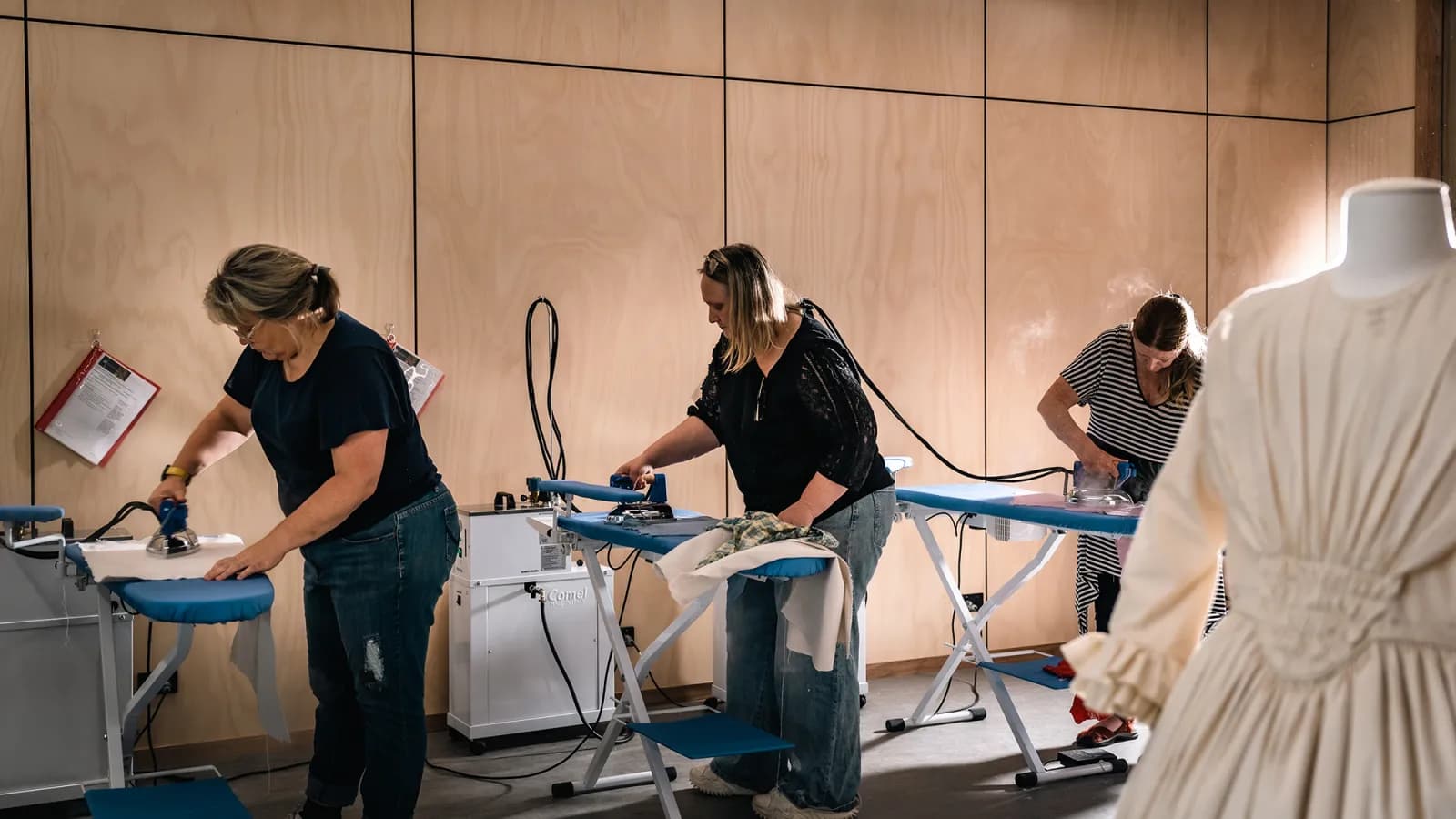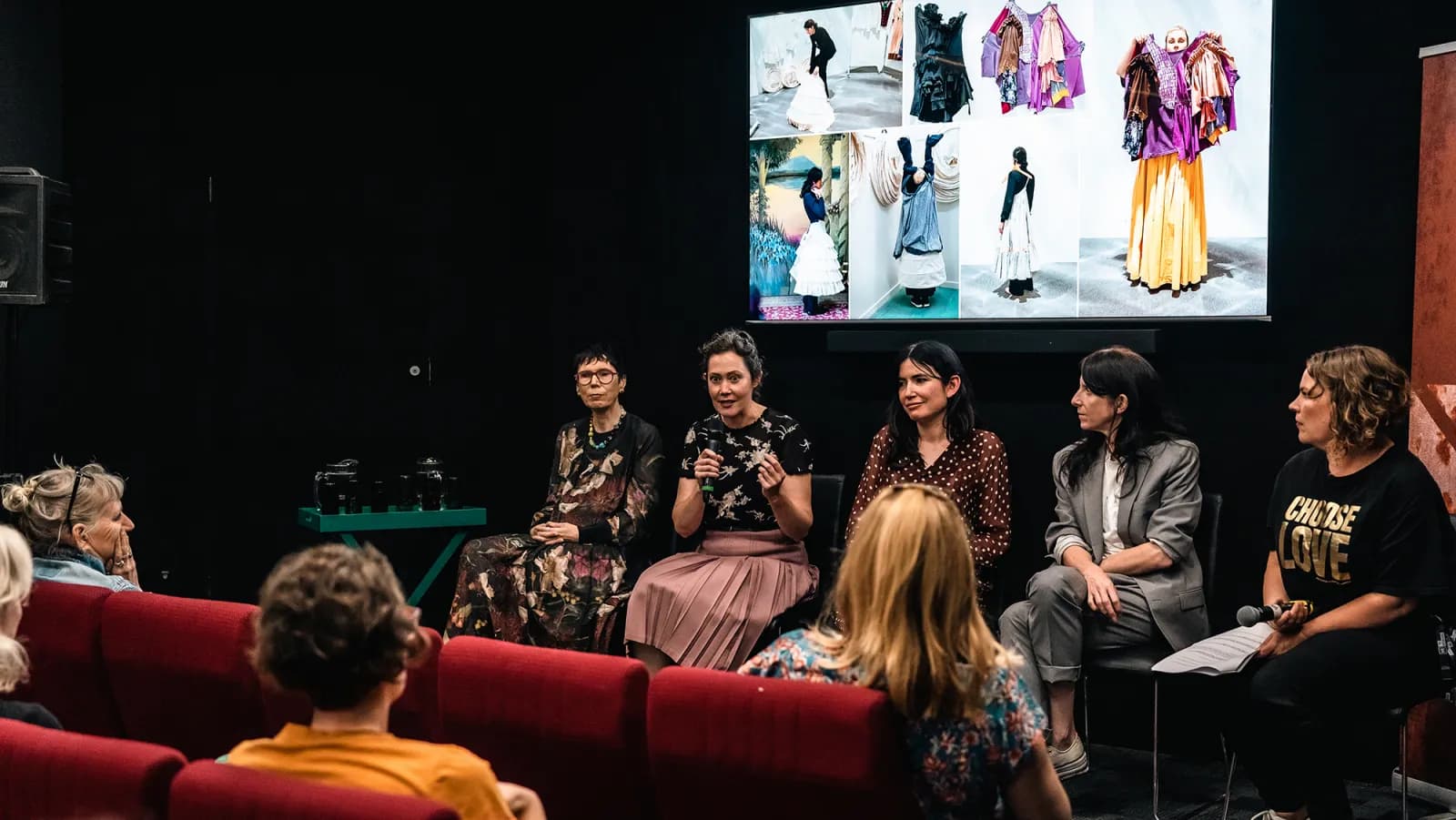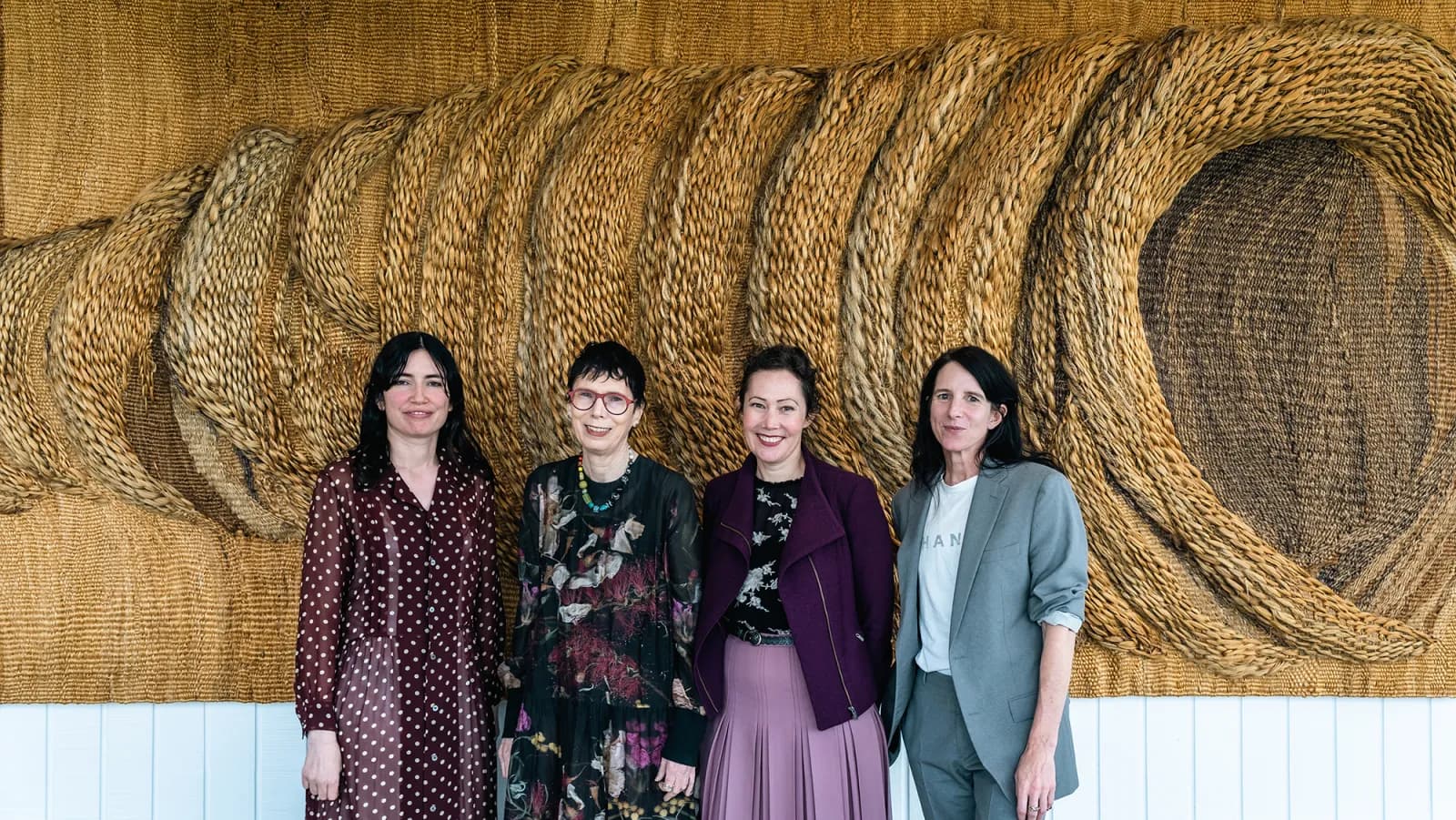 Wear Out Series Credits
Wear Out Fashion is the work of Ricarda Bigolin and Chantal Kirby of D&K
Thank you to Linda Knight, Robyn Healy and Lorinda Cramer
The research has been supported by ongoing consultation from Erin Santamaria, Head of Rare Trades, Sovereign Hill Museums Association.
The research has been made possible by RMIT Research & Innovation Enabling Impact Platforms, Research Translation Fund, RMIT School of Fashion and Textiles and the State of Fashion, Ways of Caring – Practicing Solidarity.
Creative collaborators: Mandy Nichols; Sound by Andrew Wilson; Graphic Design by Ziga Testen; Filming and editing Marc Morel; Talent featured in the short film Remie Cibis; Kritikon Khamsawat; Michelle Li, Carolina Hegeman and Dylan Leak from Sovereign Hill
You might also be interested in